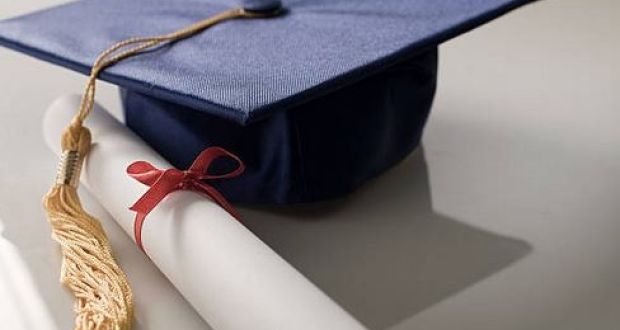 Ireland's future economic prosperity is being put at risk by the apparent failure of the Government to adequately resource third level education.
That's the view of Limerick Fianna Fáil TD Niall Collins who was commenting after being informed that just €14.4 million has been allocated to the third level sector in Budget 2018 compared to allocations of €30.4 million and €14.4 million in 2016 and 2017 respectively.
Deputy Collins, who is party spokesperson on Jobs, Enterprise and Innovation, said that funding for the current year is woefully short of what was previously allocated to third level institutions under the Programme for Research in Third-Level Institutions (PRTLI), established by Fianna Fáil in 1998.
"The refrain from Government is that they are investing in a modern and dynamic economy yet the evidence just doesn't stack up", Deputy Collins claimed.
"Funding is being cut for the very same 3rd level institutions that are supposed to be on the cutting edge and frontline of Ireland's research endeavours.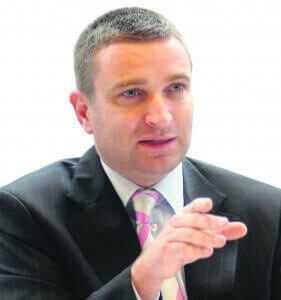 "The last Fianna Fáil government committed to a €57.9 million budget for the PRTLI in 2011 despite the constraints on public expenditure at the time.
"This was done in the knowledge and belief that investing in Ireland's education system would lead to spin off industries and jobs in the future.
"Fine Gael has clearly decided that this is no longer a priority, and has cut the funding. This is one of the main reasons, I believe, why Irish universities are progressively falling in world rankings", Deputy Collins explained.
"Fine Gael's decision to move from a five year funding model to yearly funding has severely reduced the ability of third level researchers plan for the future, and entire would-be researchers to locate in Ireland.
"Minister Humphreys is new to this Department. She needs to call a halt to the underfunding of third level research, and seek additional funds for our universities and colleges.
"If the Government decides to give up funding research in our higher education system, we seriously risk cutting off the supply of top quality researchers and spin off industries that must become the bed rock of our future economic prosperity," Deputy Collins concluded.
More education news here