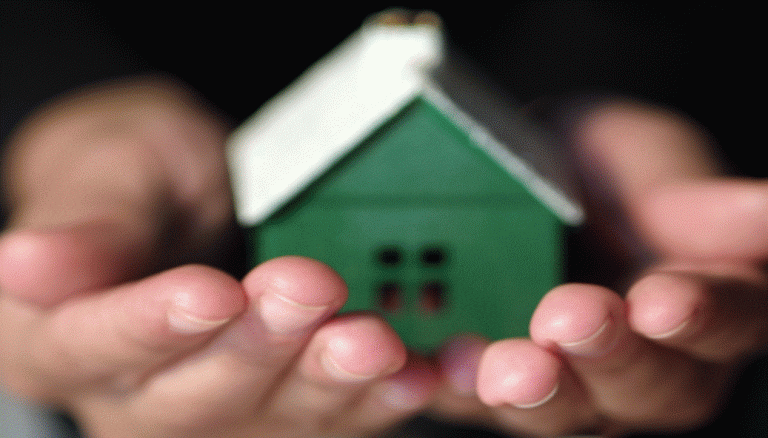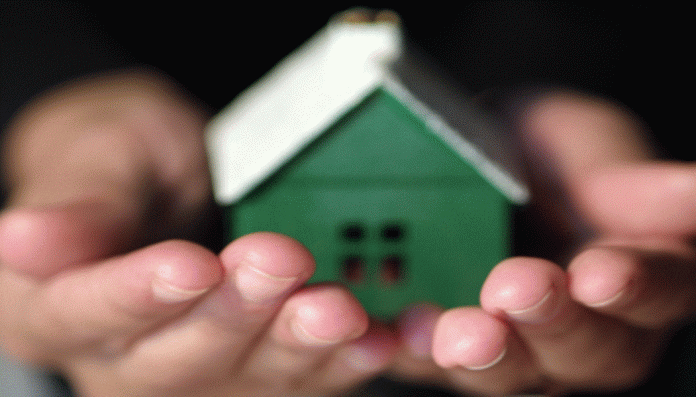 The price of the average three-bed semi-detatched house in Limerick City rose by 8.5 per cent to €192,000 in the last 12 months.
According to Real Estate Alliance, the price for a similar property in Limerick County now stands at €148,000, which represents an increase of 10.4 per cent.
After prices increased by 1.1 per cent between September and December 2017, local agents are predicting that property values will rise by eight per cent in the city and six per cent in the county during the coming year.
"Prices look set to increase in the first half of 2018, and we expect them to level off at this point due to the commencement of new home developments which will offer greater supply," said Michael O'Connor of REA O'Connor Murphy.
The REA Average House Price Survey concentrates on the actual sale price of Ireland's typical stock home, the three-bed semi, giving an up-to-date picture of the property market in towns and cities countrywide.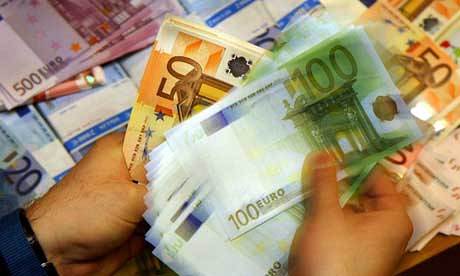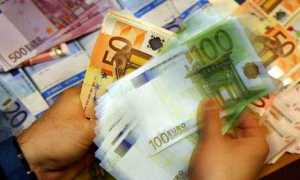 The average semi-detached house nationally now costs €225,806 – a rise of 1.8 per cent on the Q3 figure of €221,861. Overall, the average house price across the country rose by 11.3 per cent over the past 12 months – compared to 7.7 per cent nationally in 2016.
The survey also found that agents throughout the country expect prices to rise by 7.5 per cent on average in the next 12 months.
The lowest increase in Q4 was reflected in the cities outside of Dublin, where the grouping of Cork, Limerick, Waterford and Galway returned one per cent growth, with average prices increasing by €2,375 to €238,625.
An increase in mortgage-approved buyers and the Help To Buy Scheme saw first-time buyers return to viewings in force over the past 12 months. However, a shortage of suitable supply caused prices to appreciate, and REA agents in the capital are predicting that new homes will drive a bright outlook for the new year, freeing up some supply of second hand stock in the market.
More housing news here.