This week UL Hospitals Group announced the appointment of Dr Catherine Peters as Clinical Director for the Medicine Directorate. Dr Peters has been a Consultant Physician and Geriatrician at University Hospital Limerick since 2012. She succeeds her colleague Prof Declan Lyons in her new role.
"I am delighted to take up the role of Clinical Director in Medicine and continue the excellent work undertaken by my predecessors," said Dr Peters. "Delivery of excellent quality care to our patients has always been our goal. I look forward to continuing to work with my colleagues in Medicine and the Executive at University Hospital Limerick Group to further develop specialty services and improved access for the people of the MidWest region. Provision of exemplar care and clinical expertise will be my priority."
Peter's area of interest is stroke and she has been involved in the development of an acute stroke pathway in University Hospital Limerick. This has resulted in the provision of specialist stroke services, thrombolysis 24/7 and improved outcomes for patients suffering a stroke in the MidWest region.
She was appointed Associate Clinical Director in Medicine, UL Hospitals Group, in January 2016.
Medicine is one of four directorates providing care to patients across UL Hospitals Group. The Directorate is responsible for the medical requirements of all patients across UHL, Ennis and Nenagh hospitals. It provides both inpatients and outpatient services. The Medicine Directorate is structured around general medicine and specialist services including gastroenterology, cardiology, acute medicine, neurology, emergency medicine, nephrology, respiratory, dermatology, rheumatology, endocrinology, oncology, haematology, palliative care and infectious diseases.
Commenting on the appointment this week, Prof Colette Cowan, CEO, UL Hospitals Group said: "Catherine has proven herself to be a tireless patient advocate since joining the Group and our services have improved as a result."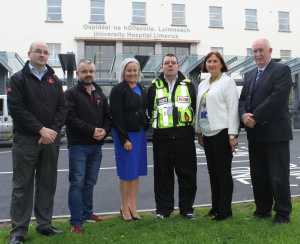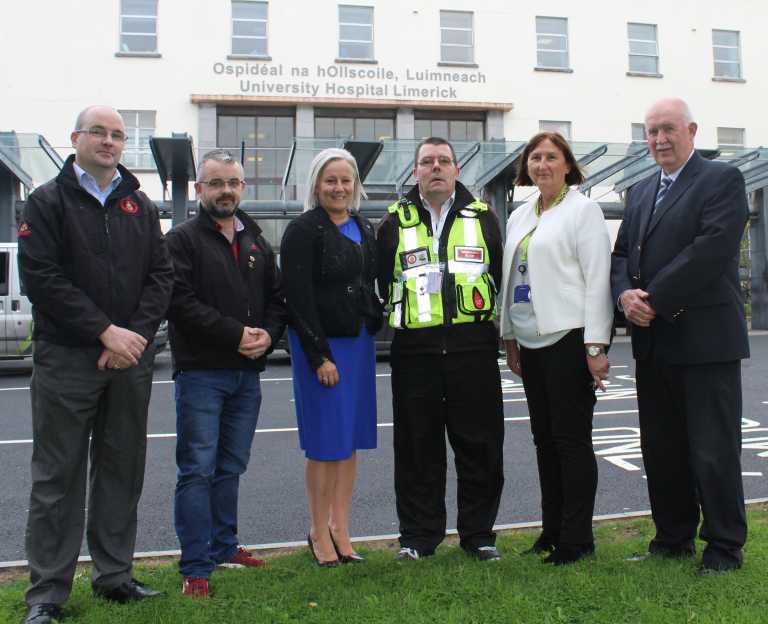 "I would also like to acknowledge the immense contribution made in this regard as Prof Declan Lyons as Clinical Director in Medicine over the last two years," she added.
More about health here.