The development of the landmark Opera Site in Limerick will deliver up to 3,000 jobs.
That was the prediction at the formal signing of contracts for €85 million Council of Europe Development Bank (CEB) finance for the project today.
Representatives of the Council of Europe Development Bank (CEB) and Limerick City and County Council today put the formal seal on the financing arrangement, which paves the way for the start of the €200 million project that will deliver state-of-the-art commercial, office, retail and cultural space in the heart of the city.
The €85 million CEB funding is matched by an existing commitment by the European Investment Bank (EIB) bringing to €170 million the total funding secured for the project. This paves the way for the development, with a planning application to An Bord Pleanála to follow a public consultation in the spring. The project will be developed by Limerick Twenty Thirty over a six year period to LEED Gold standards. An employment hub, it will transform into a bustling night-time destination complete with restaurants, bars and open entertainment spaces.
The Opera Site will be the largest single project in the Limerick Twenty Thirty programme Already progressing at pace with the development of the 80,000 sq. ft LEED Gold 'Gardens International'' office accommodation project on Henry Street that is set for completion in the summer, the overall programme will deliver €500m worth of transformational infrastructure across key strategic sites.
Governor of the Council of Europe Bank, Dr Rolf Wenzel explained: "It will be a catalyst for economic growth across Limerick, lifting all areas of the city, particularly those with higher levels of unemployment."
Mayor of the City and County of Limerick, Cllr Stephen Keary said "It will revitalise city centre trade, stimulate our property market and attract further investment to Limerick."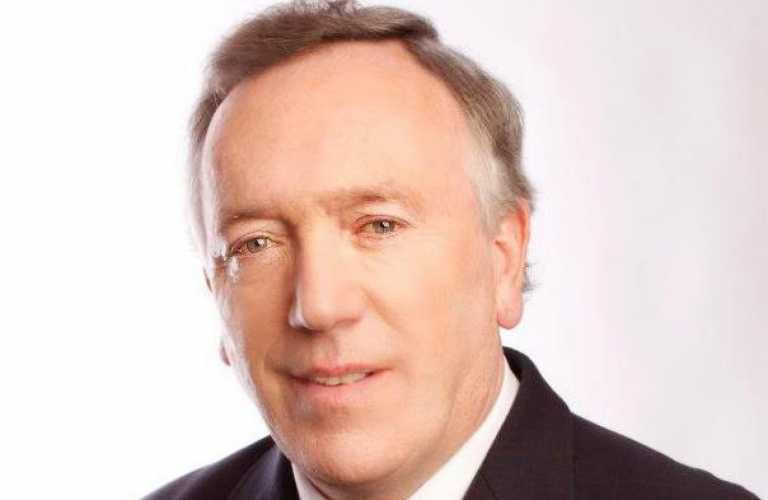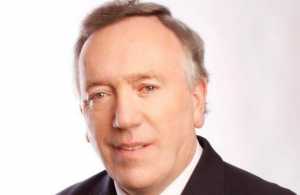 Limerick City and County Council Chief Executive Conn Murray said "The Opera Site is going to deliver an unprecedented social dividend for Limerick, which in ten years or so will stand out as a European model for how to rebuild urban economies."
Denis Brosnan, Chairman of Limerick Twenty Thirty said: "Limerick is now moving onto another level with the Opera Site. The Limerick public can look forward to a very bright future."
More business news here.