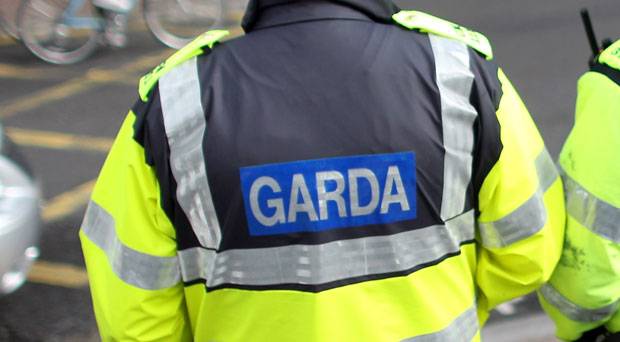 AN attempted armed robbery is under investigation in Limerick after a raider threatened staff at a petrol station in the city, but failed to make off with any cash.
The incident happened last Saturday night when a masked man entered the Maxol garage on the Dublin Road in Garryowen.
He was armed with a kitchen knife and demanded money from the member of staff.
When he jumped over the counter, the staff member ran out of the shop as the thief ran off empty handed. 
Gardaí at Henry Street are investigating and, because the incident occurred in a busy area at a time when there were plenty of people about, they are hopeful that there may be witnesses who can contact them on 061 212400.
Separately, a pensioner was attacked and hit with a crutch as a thief stole her handbag, leaving her in a state of distress.
The woman was accompanied by a friend as they were walking home from bingo on Upper Mallow Street last Friday shortly after 6.30pm. 
The two women, who are aged in their 60s were approached by a man on crutches and another younger woman. 
Gardaí say that the female assailant grabbed a handbag from one of the older ladies. 
During a struggle, one of the women was struck by a crutch before the attackers made off with the handbag. 
Gardaí in Roxboro Road are investigating and are following a definite line of enquiry but are appealing for any witnesses to come forward.
See more Limerick news here