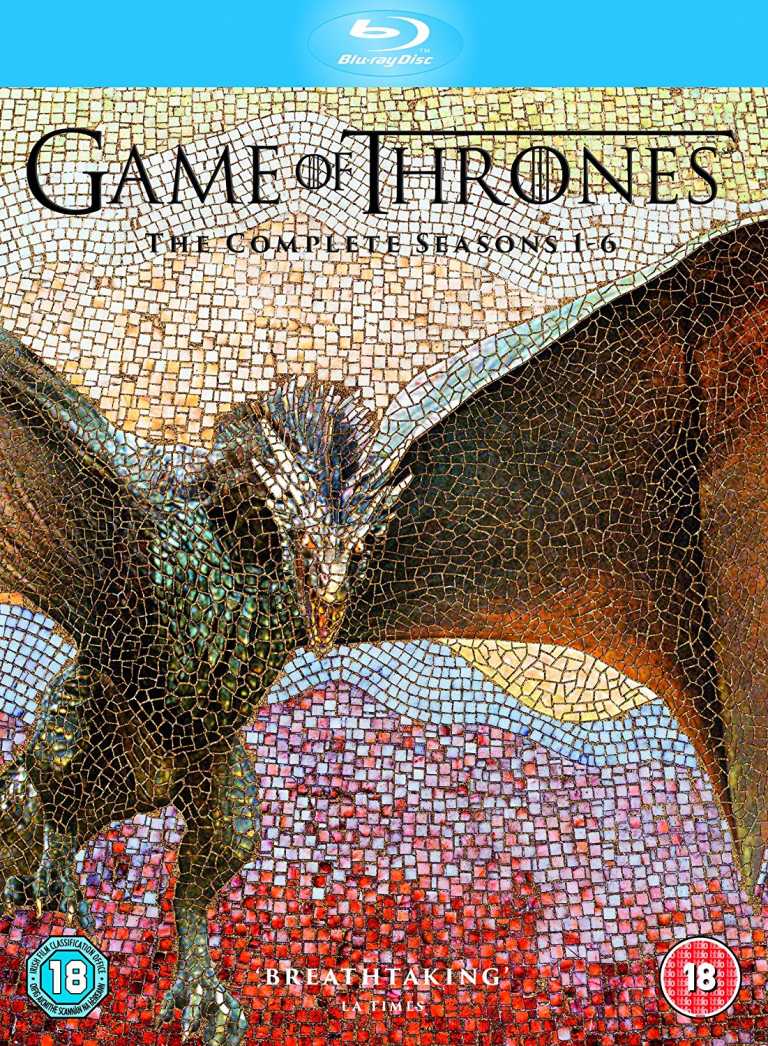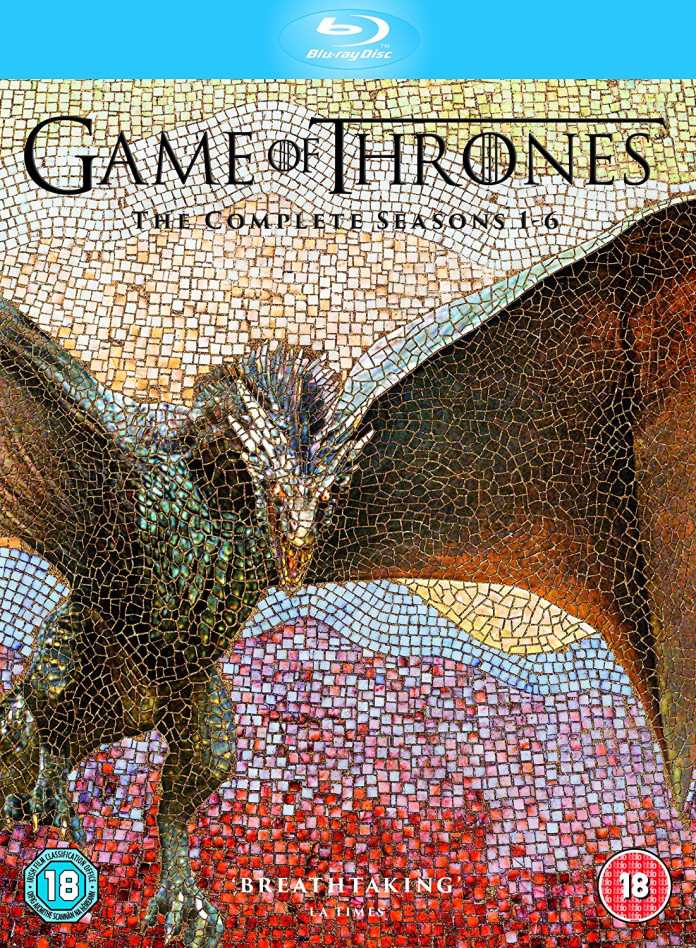 HUNDREDS of jobs as film extras are up for grabs in Limerick  in the coming months in a closely guarded operation to recruit for an unnamed production.
Speculation is rife that the call for extras by one of the country's top casting agencies is for the production on the novella, 'Nightflyers' by Game of Thrones author, George RR Martin at Limerick's Troy Studios.
But Peter Dalton, of MovieExtras.ie, the casting company is making no comment on what the production is.
"It's confidential right now but we can say that anyone who is interested in the magic of movies and how they are made will have a chance to get involved and learn a lot about how it's done and get paid for it. We're not looking for actors – we'll provide all the training necessary, " he told the Limerick Post.
"There's no specific number on how many people are needed, but it will be hundreds – the more the merrier," Peter said.
Costume fittings are starting this week for the production and casting will go on until the summer months in a massive sweep.
"Over the coming months, there will be loads of extra days on the set of this confidential Production and we're looking to cast local people in all roles," said Peter. 
"We are casting for people of all ages, shapes, sizes, looks and nationalities and all roles are paid".
"It would definitely be advantageous to have good availability over the coming months as some roles will be on going throughout the term of production up until the summer".
Based in Ardmore studios, MovieExtras.ie has been involved in casting for the first series of Vikings as well as many other TV series such as Fair City and Red Rock.
Anyone interested should apply online at www.bit.ly/MovieExtras_Limerick
For more local news click here http://www.limerickpost.ie/news/localnews/