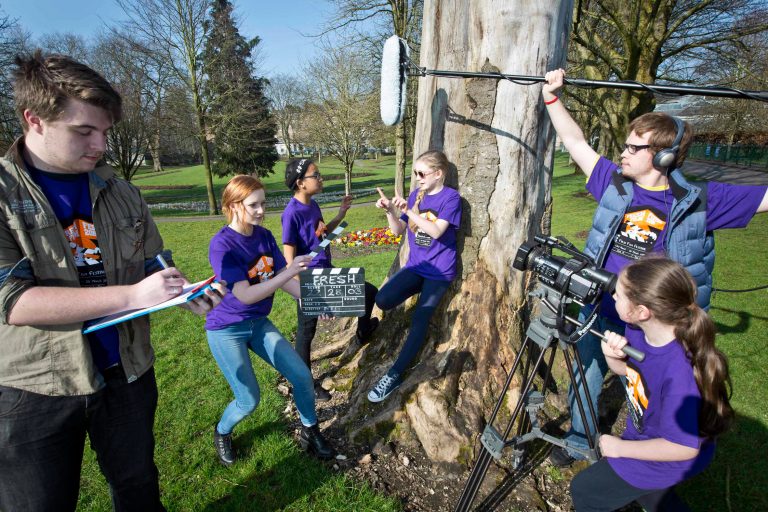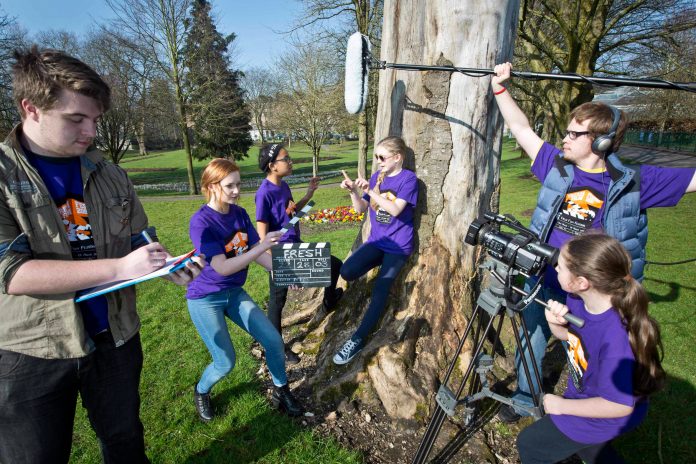 THE closing date for entries for Ireland's Young Filmmaker of the Year 2018 is January 26. With the closing date rapidly approaching, organisers of Fresh Film Festival want to encourage young people who have an interest in film to take this opportunity to exhibit and share films. The festival provides an opportunity for these young filmmakers to see their work on the big screen and to compete for the title of Ireland's Young Filmmaker of the Year.
Entries are open to young people aged 7 to 18 years. The Fresh Film Festival has been running for 22 years and this year it takes place in Limerick from March 20 – 25.
The Festival has Junior, Senior and International categories. Young filmmakers can enter as independents, as part of their school or in a group. Films must be original and can be up to 15 minutes duration. Further details and applications forms can be found at www.freshfilmfestival.net.
At the final call for entries, Fresh Film Festival Director and Founder Jayne Foley said, "There seems to be a real buzz around filmmaking in Ireland at the moment from the homegrown acting talent like Saoirse Ronan right up to huge Hollywood franchises like Star Wars.
"Now Limerick film is being put on a world stage with the news that the American cable television channel SYFY has confirmed a series order for George RR Martin's 'Nightflyers', which will be shot at our own Troy Studios in Castletroy.
"It has never been easier to make high-quality films with minimal budgets so anyone can be a filmmaker. We've already received a huge number of entries, so this is our final call out to any young filmmakers out there. You never know who might discover you!"