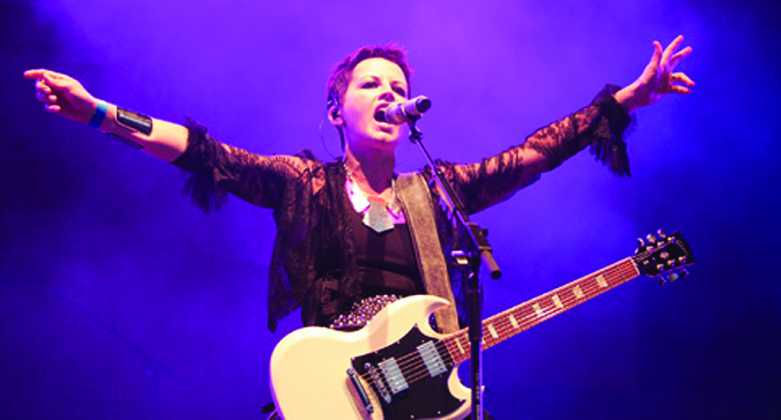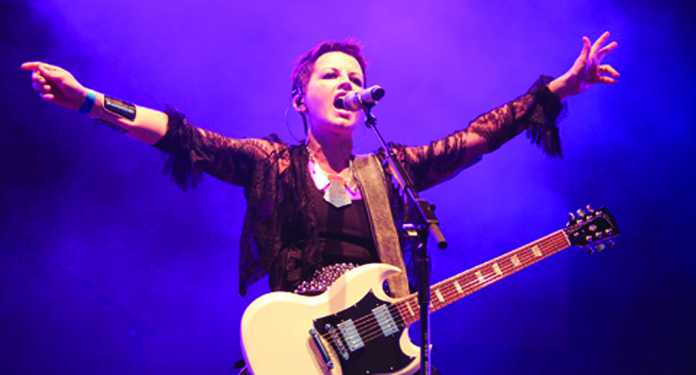 Thousands are expected to pay their respects to the late Dolores O'Riordan at a public reposal in St Joseph's Church, O'Connell Avenue, Limerick between 12.30 and 4pm tomorrow.
Family and close friends will attend a private reposal at Cross's Funeral Home, Ballyneety from 4 to 8pm on Monday with removal to St. Ailbes' Church, Ballybricken.
Requiem Mass will be in St Ailbes' Church at 11.30am followed by private family burial in Caherelly Cemetery where her father Terence was laid to rest in 2011.
Meanwhile, the inquest in to the sudden death of the Cranberries lead singer has been adjourned until April 3 as the Westminster Coroner's office await the results of further tests.
At the opening at Westminster Coroner's Court on Friday, coroner's officer Stephen Earl said that the Limerick singer was found unresponsive in her room at the Hilton Hotel in Park Lane on Monday, January 15 last.
"The London Ambulance Service was contacted and verified her death at the scene. Subsequently the Met Police attended and they determined the death to be non-suspicious. A postmortem has now been carried out and the court is awaiting results of various tests that have been commissioned."
A date for the full inquest will be set on April 3.
Although the primary purpose of Dolores's trip to London last Sunday evening was for a studio mixing session on Monday and Tuesday with Martin "Youth" Glover on a recently recorded D.A.R.K. album, her publicist had confirmed that she was also due to meet with The Cranberries record label, BMG to discuss plans for the release of a new Cranberries studio album that she had been working on with the band in recent months.
A spokesperson for the band's management confirmed this but said they did not wish to discuss matters further at this sensitive time.
More local news here