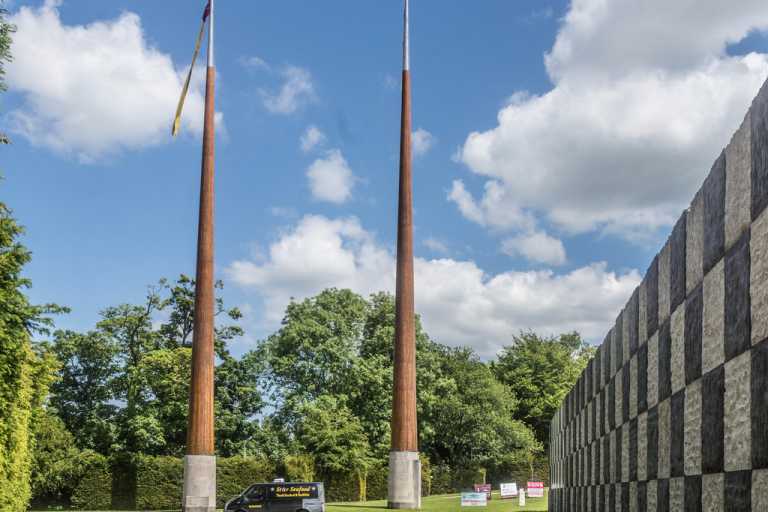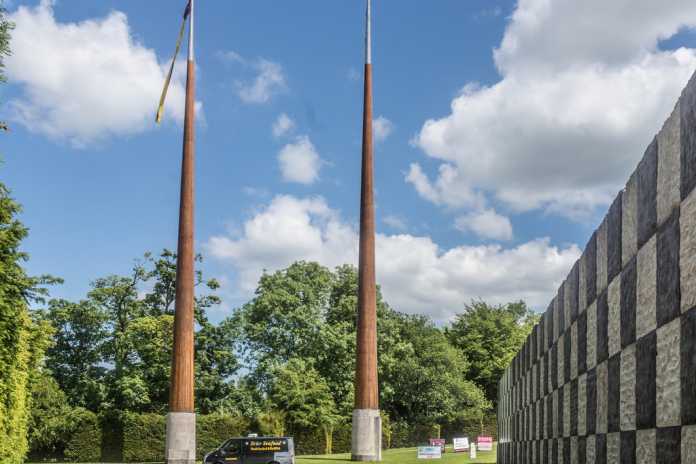 THE University of Limerick is to offer the first Masters in Artificial Intelligence in Ireland from next September.
The course has been devised in response to a growing demand from industry for those with qualified AI skills.
Course developers were made up of personnel from the Irish Centre for High End Computing (ICHEC) and the University after a range and number of companies fed into the design of the initiative 
Skillnets, collaborating with IDA Ireland, were also involved in creating the new Masters program.  
Recent figures show that the industry already employes around 80,000 people with another 10 per cent demand increase likely through 2018.
Currently 80,000 people work in the industry in Ireland and it is predicted that 8,000 more roles will be created this year.
"Although a thriving AI ecosystem is taking root in Ireland, we know that a significant skills shortage in Artificial Intelligence is emerging which needs to be addressed," said Paul Healy, chief executive of Skillnets. 
"We see the launch of this Master's program as a great opportunity to not only respond to the needs of business, but also to grow our economy by making Ireland a centre of excellence in Artificial Intelligence."
See more Limerick news here