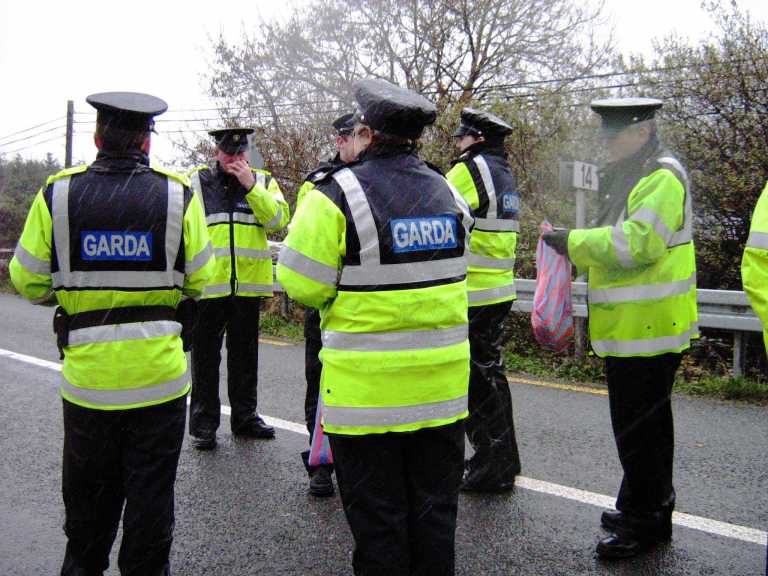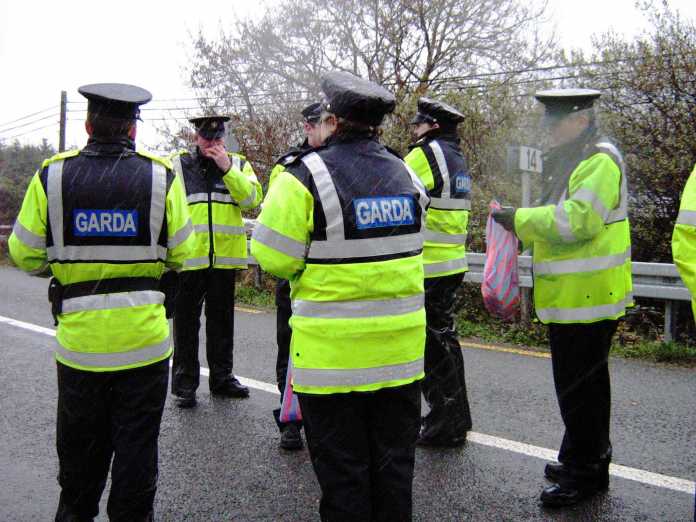 Following a number of burglaries over the past few months in the Limerick area, Gardaí from Limerick assisted by the Garda Drugs and Organised Crime Bureau (GDOCB), arrested two men in Dublin this morning.
The Dublin Metropolitan Armed Support Unit and detectives from Tallaght also assisted in carrying out a number of searches in the Tallaght area this morning as part of Operation Thor.
The men, one in his sixties and the other in his twenties, were arrested in connection with these investigations and are currently in custody at Roxoboro Road and Bruff Garda Stations.
More breaking news here.