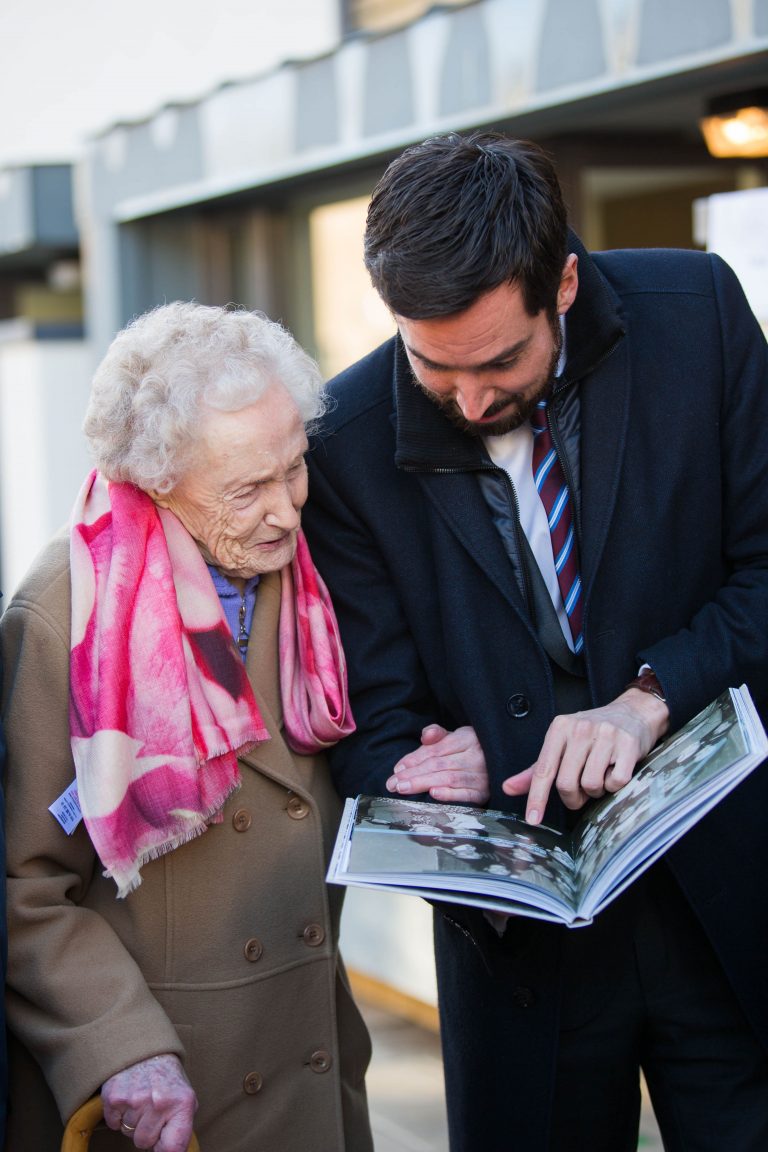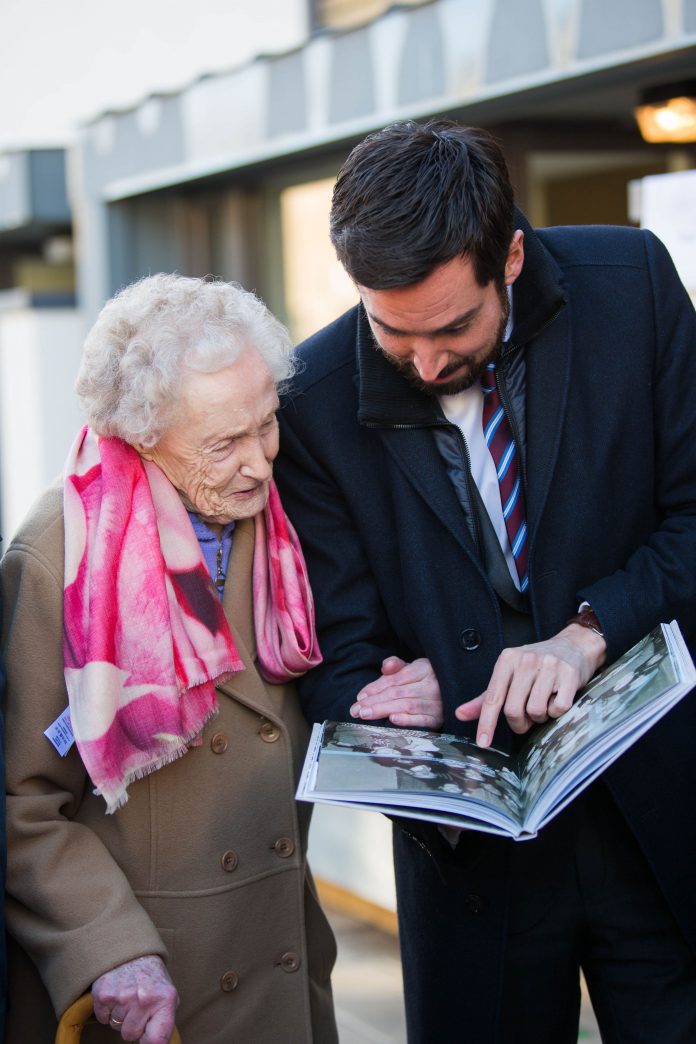 The Minister for Housing, Planning and Local Government Eoghan Murphy officially opened the largest social new-build housing development in the country at Lord Edward Street in Limerick yesterday. Located in the site of the old Limerick Clothing Factory, Limerick City and County Council the development is part of the Regeneration programme.
A total of 81 units have been built on a brownfield site close to Limerick city centre comprising of 57 units for elderly residents (1 and 2 bed apartments and 2-bed houses) with the remainder (24) being family homes (3 bedroom).
Limerick City and County Council along with its design team led by Newenham Mulligan & Associates and construction contractors JJ Rhatigan have protected the history of the Limerick Clothing Factory, while at the same time developed a modern housing complex for residents.
Mayor of the City and County of Limerick Cllr Stephen Keary said: "Today is an important day for the new residents and indeed all of Limerick.  It shows Limerick City and County Council's commitment to providing high standards of housing to our citizens by delivering on the commitments made in the Limerick Regeneration Framework Implementation Plan."
"I wish each and every one of the residents all the very best in their new home and hope they will create happy memories here and build a strong sense of community with their neighbours."
Minister Eoghan Murphy visited some of the new residents in their homes during his visit. He expressed his delight at the delivery of one of the biggest social housing schemes in the country. "The site has been the centre of economic life in this city in the past and once again it has risen to provide a community structure and homes for a many new families."
Carmel Kirby, Director of Social Development with Limerick City and County Council which has overall responsibility for the Regeneration project concluded: "One of the overarching aims of regeneration is to create sustainable communities. Lord Edward Street will go a long way in achieving this goals."
More about housing here.