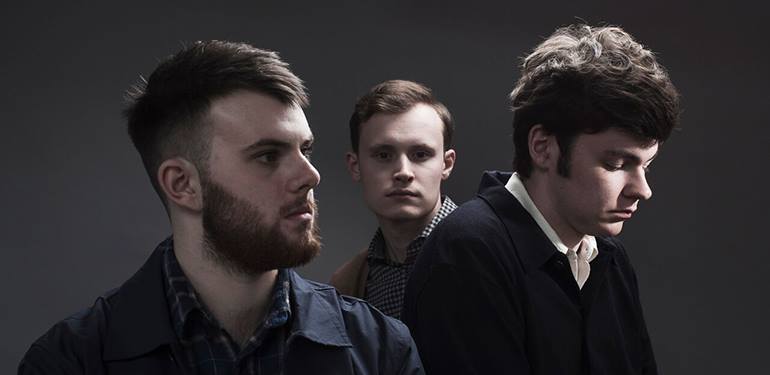 AFTER 24 shows showcasing 60 bands from five countries, Thomond Sessions is celebrating two years of regular live shows from local and visiting songwriters. Bleeding Heart Pigeons are one of Limerick's most original and brightest prospects.
BHP's debut album 'Is' was released on Virgin Records in 2016. It was a lyrical and musical triumph that saw the band tour the UK and support Pixies. The band is working on new material.
Support on the night comes from songwriter Míde Houlihan from Clonakilty.
Thomond Sessions with Bleeding Heart Pigeons happens at Chez Le Fab this Friday February 2.