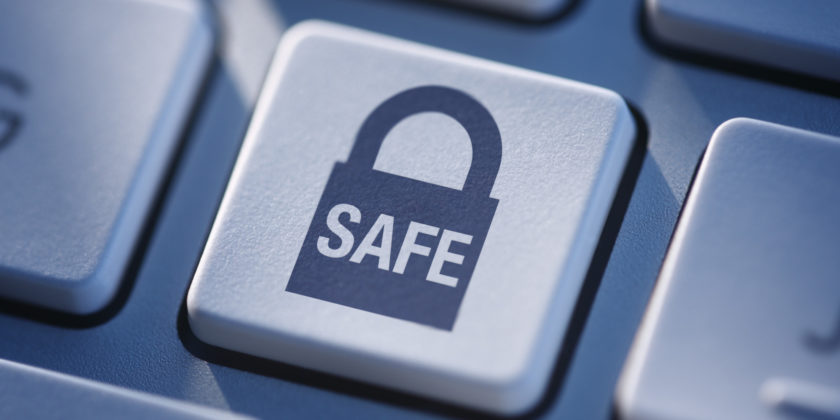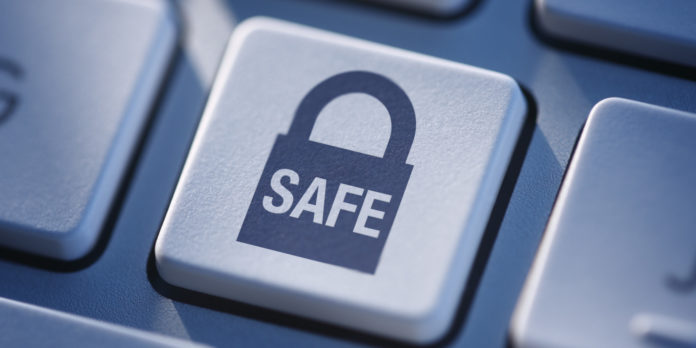 THE shocking details of paedophile Matthew Horan's appalling crimes, which came to light in Dublin Circuit Criminal Court last week, serves as a wake-up call to parents and the entire political and legal community, according to Limerick TD Willie O'Dea.
He was commenting after the Fianna Fáil front bench agreed to establish a special working group on Child Internet Safety to build on the recommendations of the Internet Content Governance Advisory Group, whose 2014 report has largely been ignored by Government.
"The Horan case serves as a wakeup call to parents and the entire political and legal community of the dangers facing our children every time they lift up a phone or tablet, and the shockingly inadequate response on behalf of the Irish state to this threat," Deputy O'Dea commented.
"There was complete unanimity at our most recent front bench meeting with the view that this issue requires urgent and dedicated focus and that the Fianna Fáil party needs to use its mandate and influence in Dáil Éireann to drive forward change and increase the protections offered to our children."
A Special Working Group on Child Internet Safety will now be established, with the task of bringing forward measures to implement the recommendations of the Government's Advisory Group from 2014. Fianna Fáil will also seek expert opinion on what additional measures can be taken to counter the threat that very clearly exists.
"One of the issues that will have to be looked at is the appropriate age that children can own a mobile phone or tablet and whether we should legislate for this.
"There is a growing body of evidence which shows that social media is having an adverse impact on children's mental health. We need new measures to hold social media companies to account and ensure they are putting safeguards in place to protect children's mental health.
"There are currently a number of different Departments and State bodies dealing with issues relating to children and their use of the internet and social media. There is no central authority responsible for creating policies and responding to the threats faced by children online. This is something which will simply have to change," Deputy O'Dea concluded.
by Alan Jacques
alan@limerickpost.ie