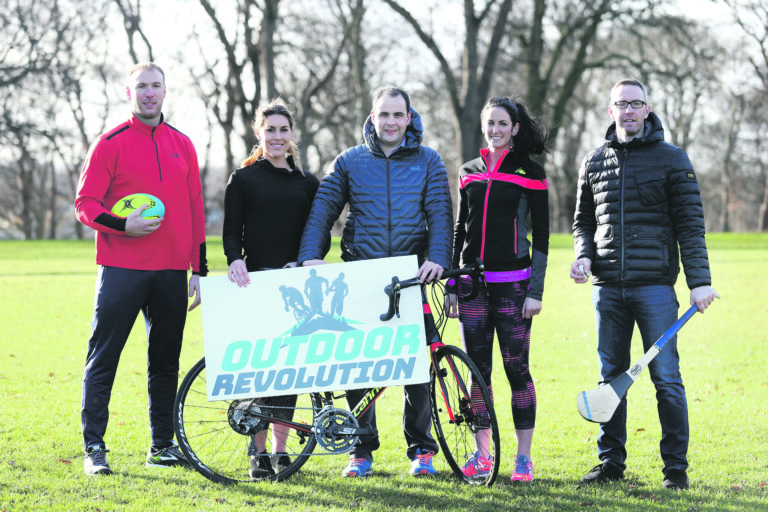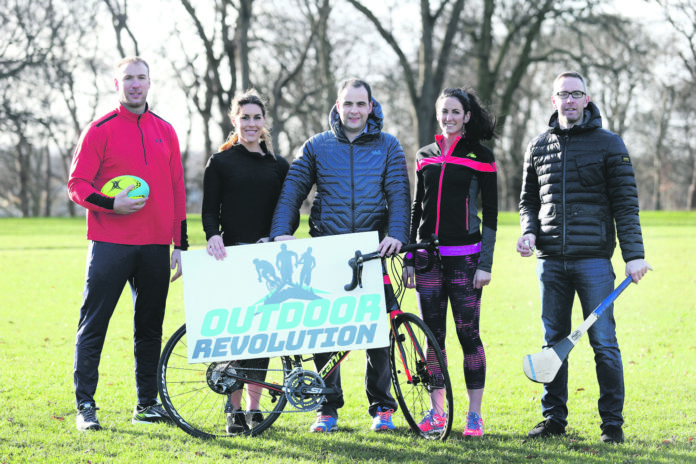 KILCORNAN native Tomás O'Connell this week launched Outdoor Revolution — Ireland's largest outdoor sports, health and wellness event to take place in Dublin on March 24 and 25.
The brainchild of O'Connell and former All-Ireland winning Tipperary hurler, John O'Brien, the inaugural Outdoor Revolution aims to get Ireland active and healthy by embracing the outdoors and all that Ireland's great outdoors have to offer.
The two-day event, which was launched in Dublin's Phoenix Park, will incorporate talks, panel discussions, fitness classes, demonstrations and workshops.
Panel discussions will focus on topics including healthy supplement use; expert advice on all levels of running, cycling, swimming and adventure sports; coaching and mindset; and the benefits of outdoor exercise to mental health.
Interactive activities will include yoga and pilates classes, cooking demonstrations, wellness workshops for kids, free health screenings, and opportunities to try out the latest innovations in sports equipment and technology. As well as encouraging beginners to take up outdoor sports, Tomás wants to discuss and highlight the opportunities out there for amateur and professional athletes facing retirement.
The initial line-up for the event includes Olympic athlete Jessie Barr, Olympic silver medal winner Sonia O'Sullivan and former Ireland international footballer Stephen Hunt.
O'Connell is a chartered physiotherapist with a Masters in Sports Physiotherapist, and has previously worked with Kildare GAA.
Commenting at the launch, Tomás said: "Year on year there is growing awareness throughout Ireland of the huge importance for people of all ages to look after their health and fitness. Outdoor Revolution will be Ireland's largest outdoor sports, health and wellness show and we're delighted to be able to bring so many of Ireland's leading current and retired athletes and health and wellness experts to this event."
"We hope our sports stars and experts will show our attendees that there is a world of health and fitness opportunities waiting to be discovered, whether you're a novice jogger, an aspiring long-distance cyclist or you want to explore yoga and pilates," the West Limerick man concluded.
For more details visit www.OutdoorRevolution.ie.
by Alan Jacques