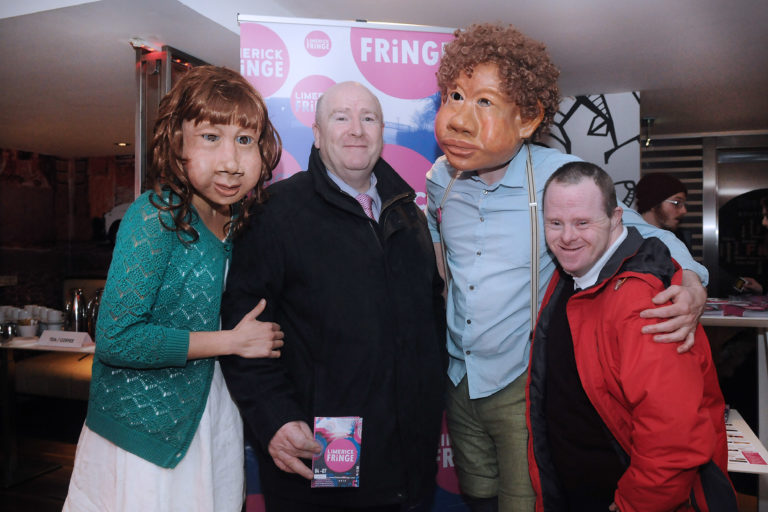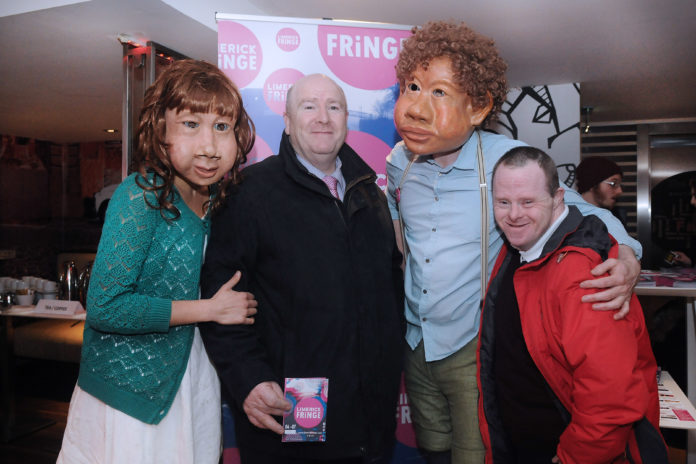 A host of alternative artists will descend on the city this spring for the annual Limerick Fringe Festival which is returning for a second year.
This festival is kindly supported by the Arts Council of Ireland and Limerick City & County Council. It is a not for profit organisation that looks to support artists and producers to promote new, vibrant and accessible arts to a wider audience while also utilising non-traditional spaces.
According to organisers this year the public will see international artists take to the streets of Limerick. There will also be a "free programme of Street fringe for all ages" organisers said.
While homegrown acts are supported at the festival, which will be held at multiple venues across the city, organisers are welcoming a diverse range of national and international acts with "open arms".
"Our artists hail from as far away as USA, Brazil, Iran, Denmark, Catalonia, Belgium, Poland and the UK. As well as Dublin, Galway, Tipperary, Clare and of course Limerick. You are guaranteed to experience daring new work, some of which has never been performed in Ireland before. So with over 30 performing companies taking part in eight venues across the city, this is a festival for everyone from one years old to 101 years old. " they concluded.
More local news here.