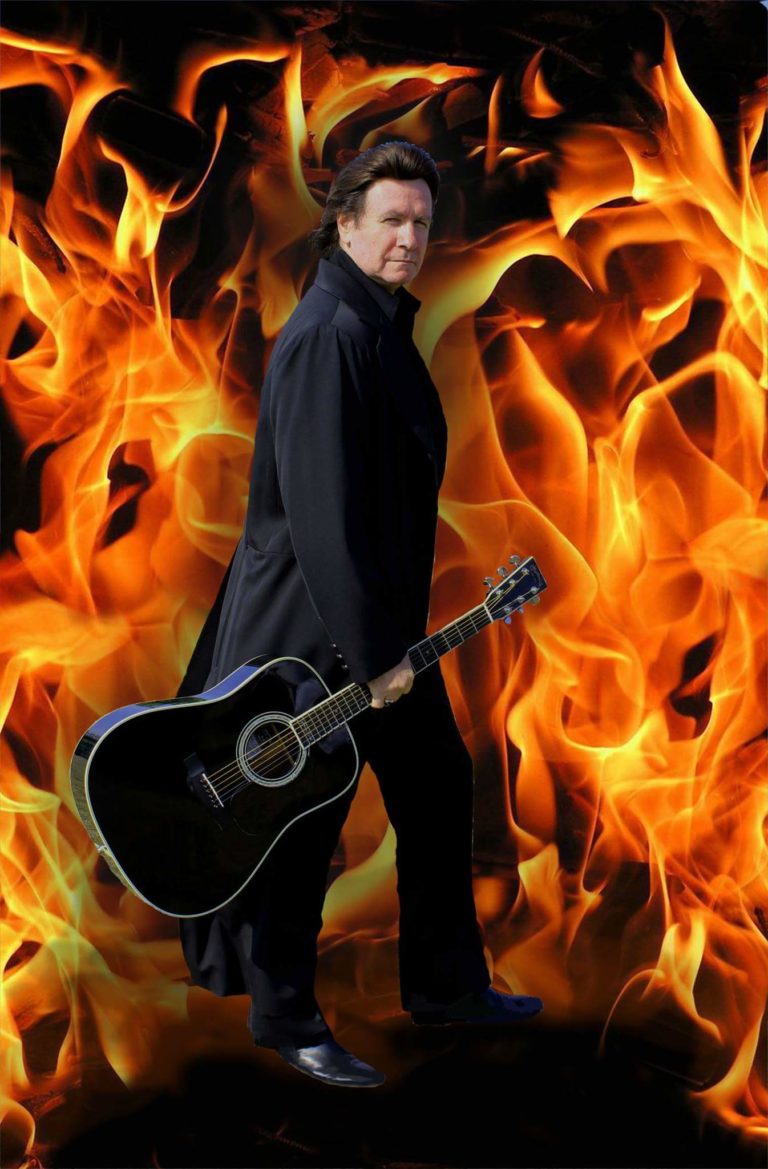 AMERICA'S No. 1 Johnny Cash Tribute in America, 'The Man in Black, returns to Ireland for a short tour, following sell out shows last February. He comes to University Concert Hall, Limerick on Friday February 15 for the very first time.
Featuring Terry Lee Goffee and his band. Terry sings like Johnny Cash, looks like Johnny Cash and performs just like Johnny Cash with the same energy, charisma and vitality.
Terry Lee Goffee is recognised as "the number one interpreter' of the great man's music, according to the promoters.
Goffee and his band have received accolades from the Cash family including;
"The show is great, my brother would be proud" – Tommy Cash.
"It's a wonderful show, I would recommend it to anyone. You don't impersonate my brother, you pay tribute with honour. Terry Lee does this in spades"- Joanne Cash Yates
Joanne Cash and Tommy Cash have joined Terry on stage and sang with him several times during various performances on his USA tours.
'The Man In Black' plays University Concert Hall on Thursday February 15.