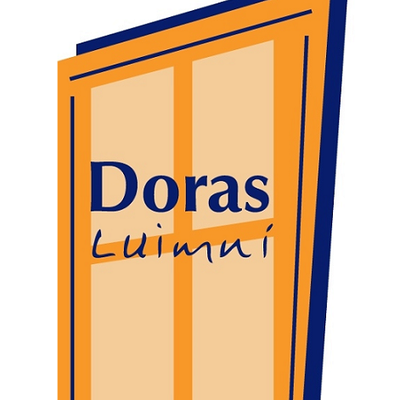 DORAS Luimní last year supported more than 1,200 asylum seekers, refugees and migrants from almost 100 countries to integrate into communities in Limerick and across Ireland.
Established in 2000 as Limerick's only dedicated migrant support organisation, it has seen an increase in the number of people seeking assistance each year, with issues ranging from asylum application and family reunification support, to employment issues and exploitation.
"Each year, the issues presenting to Doras highlight the continued need for specialised immigration advice and integration support in Limerick. In 2017, we worked on 74 different immigration-related issues, which reflects the varied and complex nature of our work. Our support services are constantly changing to reflect the needs and profiles of new communities in Limerick," CEO of Doras Luimní, Leonie Kerins explained.
"Many of our clients have multiple and complex needs, requiring several interventions often over a number of years. A person may initially seek assistance with an application for asylum as a new arrival in Ireland but they may need support on various issues up until the point of applying for Irish citizenship, a process which could take seven or eight years to secure."
Syrian nationals represented more than 20 per cent of the people accessing Doras' support services in 2017, which reflects forced displacement trends internationally and marks a significant increase relative to previous years.
Last year, Doras also expanded its services and established a sub-office in Wexford to provide refugee resettlement support to people who had recently escaped war in Syria and Iraq.
by Alan Jacques