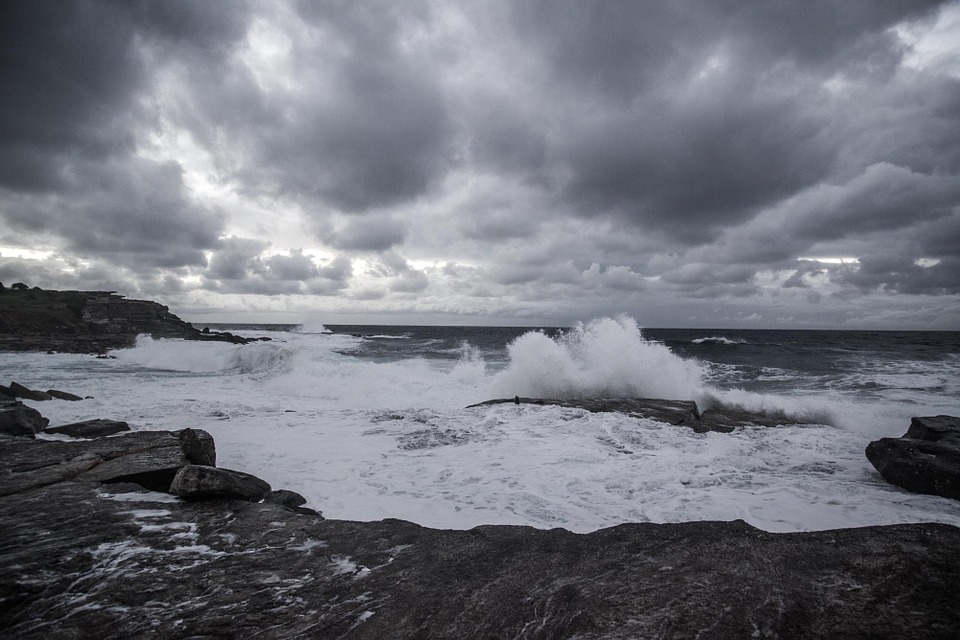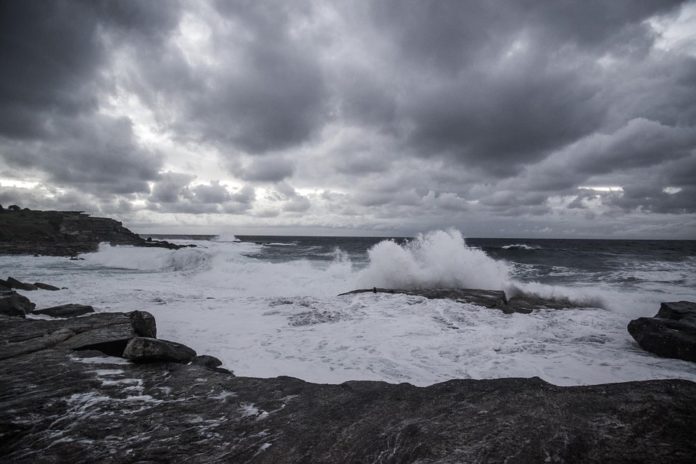 Limerick City and County Council's Severe Weather Assessment Team has convened this morning to discuss the ongoing weather situation in Limerick.
The west and southwest of the county continue to be affected by large accumulations of compacted snow and slush.
While all national and regional roads are clear and passable, there are particular issue on local secondary roads in the west and southwest.
These include Ashford, Tournafulla, Templeglantine, Mountcollins, south of Abbeyfeale, elevated areas around Carrigkerry, Athea, Knocktoosh, Broadford and Doon in East Limerick.
Resources including JCBs, snowploughs and graders are being used to clear the snow.
Limerick City and County Council can be contacted on 061-556000.
For any water issues, e.g. leaks, loss of water, dirty water, sewage issues, the council is advising people to contact Irish Water on 1850 278 278 or check their website http://www.water.ie.
The council is also reminding people of Irish Water's appeal not to leave taps running, or unnecessarily waste water and to check vacant properties for water leaks.
Irish Water has issued water notices for the following areas:
​Glensesk, Tournafulla, Templeglantine, Athea, Rathcahill East and West serviced by the Ballagh Reservoir
Old Mill and Glenastar connected to the Ardagh Reservoir
Kilfinane
Raheen, Dooradoyle, Ballycummin, parts of Patrickswell, Crecora and Mungret
More local news here.