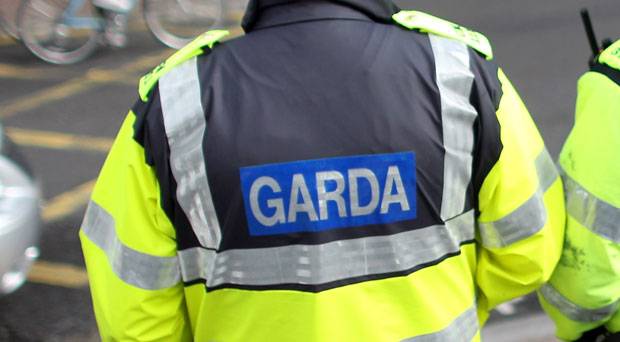 A PAEDOPHILE ring operating in Limerick and parts of the Mid West has been halted after gardai arrested 11 people across three generations of the one family on Monday.
Those arrested range in ages from 20 to 70 and all 11, including six women, are currently being questioned in garda stations in Limerick Cork and Clare.
The arrests were made as part of a major investigation that has been running for up to nine months in connection with alleged child abuse, exploitation and a paedophile ring that has links to the UK.
Monday's raid occurred in homes in Limerick, Tipperary and Kerry and the 11 arrests were all made under section 4 of the Criminal Justice Act where the suspects can be held until later this Tuesday.
Senior gardai and investigators say that the alleged victims are all located in the West Limerick area and that the claims of sex abuse and exploitation were extreme.
Gardai from across the Limerick division including the Protection Services Unit were all involved in Monday's operation.
See more Limerick news here