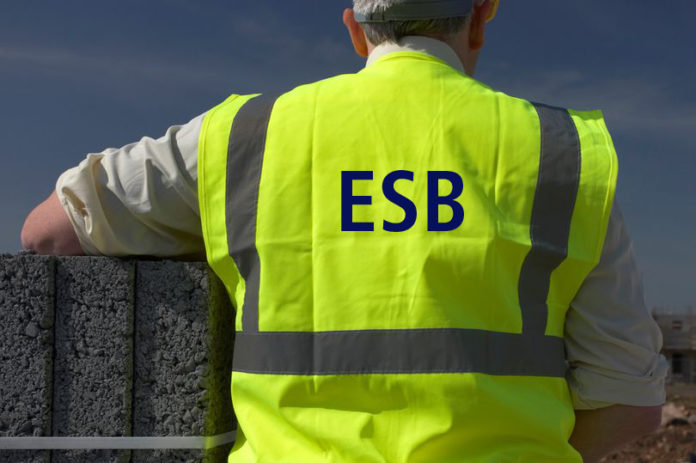 GARDAI in Limerick are advising the elderly to be vigilant when it comes to house callers after an elderly pensioner was victim of a distraction theft.
Crime Prevention Unit officer based at Henry Street, Sergeant Ber Leetch said that the incident occurred when an elderly gentleman in Ballyneety was distracted by a male who called to the front door wearing a high vis jacket and claiming to be with the ESB.
"While he was distracted another male entered the house and stole a sum of cash.
"Gardai advise everybody, but the elderly especially not to open the door unless you know the person outside.
"If you must engage with the stranger outside, ask them to leave their card and that you can contact them another time. All this can be done without opening the door", Sgt Leetch advised
See more Limerick News here