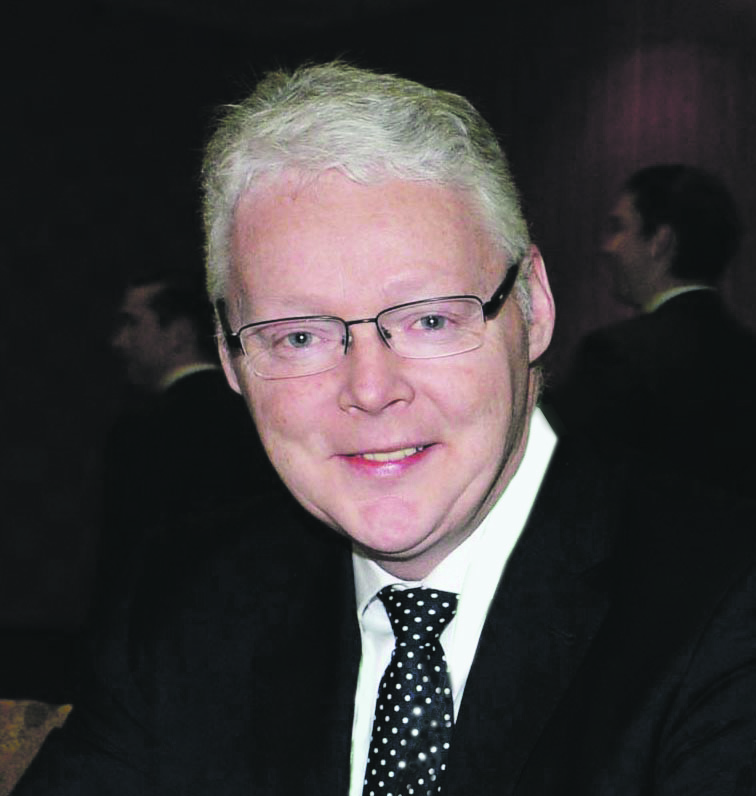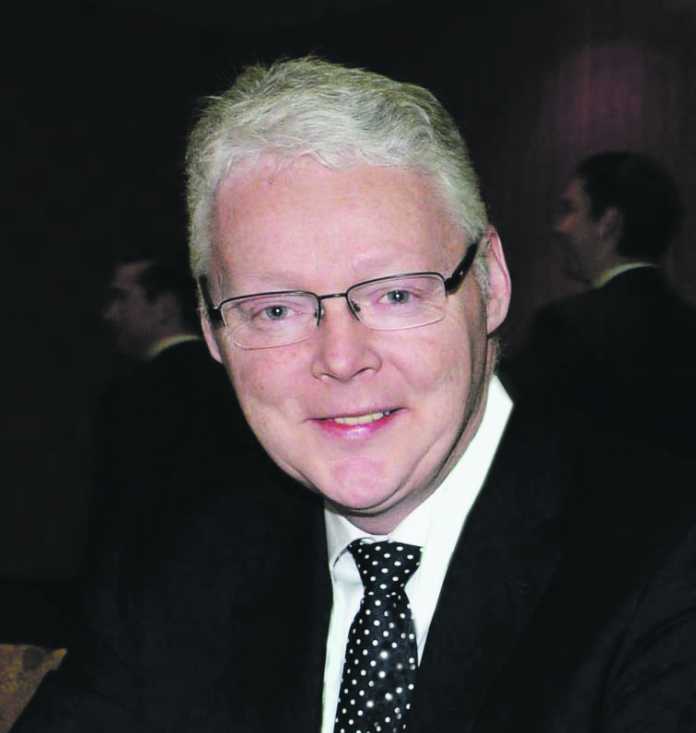 THE €300 million set out for the tourism industry as part of Project Ireland 2040 needs to be front loaded and not allocated to the second half of the plan 
if it is to have any real impact on the sector.
That was the message from the Irish Hotel Federation's 80th annual conference in Cavan this week when Limerick hotel and guesthouse owners reported a good start to the year with most forecasting an increase in business levels from domestic and key overseas markets. 
IHF Shannon branch chairman Brian Harrington said that while most local hoteliers were confident about the outlook for 2018, they were not complacent.
"The negative effect on visitor numbers from the weakened sterling and uncertainty over Brexit reminds us that we're an island nation, dependent on the vagaries of other, larger economies, and there is never room for complacency," he said.  
"We operate in a price sensitive sector where we compete with the UK for overseas visitors. A sustained fall in sterling could have a negative effect on visitor numbers from other markets who may opt instead to go to the UK.
Cost-competitiveness is critical. Government cannot influence the economic conditions affecting other countries but there is a wide policy range of measures within their control that can enhance competitiveness.
"However, more needs to be done to bring down the high costs that are stifling business in Ireland such as insurance, where the costs are now so high they are a significant concern for almost nine in ten hoteliers", he said. 
"It's also about market diversification and reinvigorating our tourism brand, to create compelling offers that appeal to new markets while at the same time helping us to consolidate our market share in existing markets.
More needs to be done, especially in regional tourism marketing. There are parts of the country like the Shannon Corridor, which have much to offer and with the right support they could expand Ireland's tourism offering and greatly benefit the rural economy," he added.
See more Limerick news here