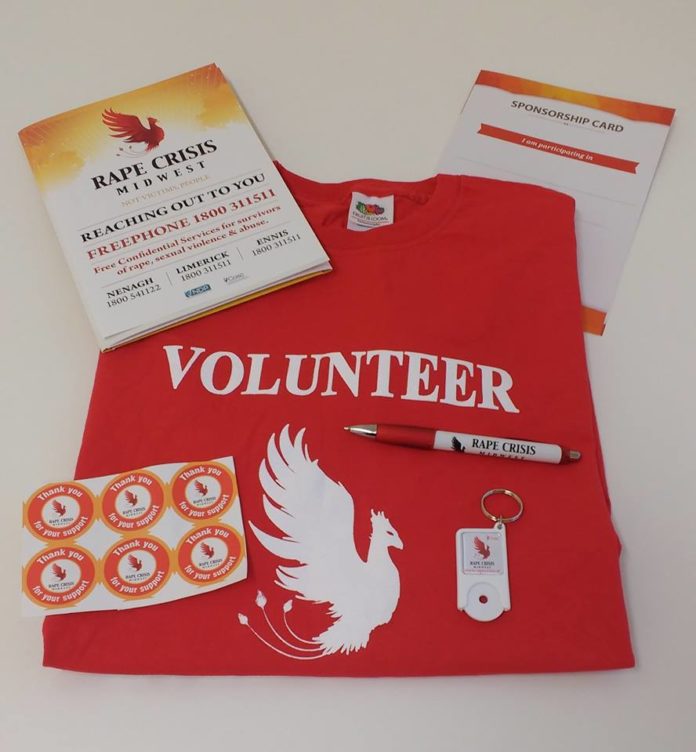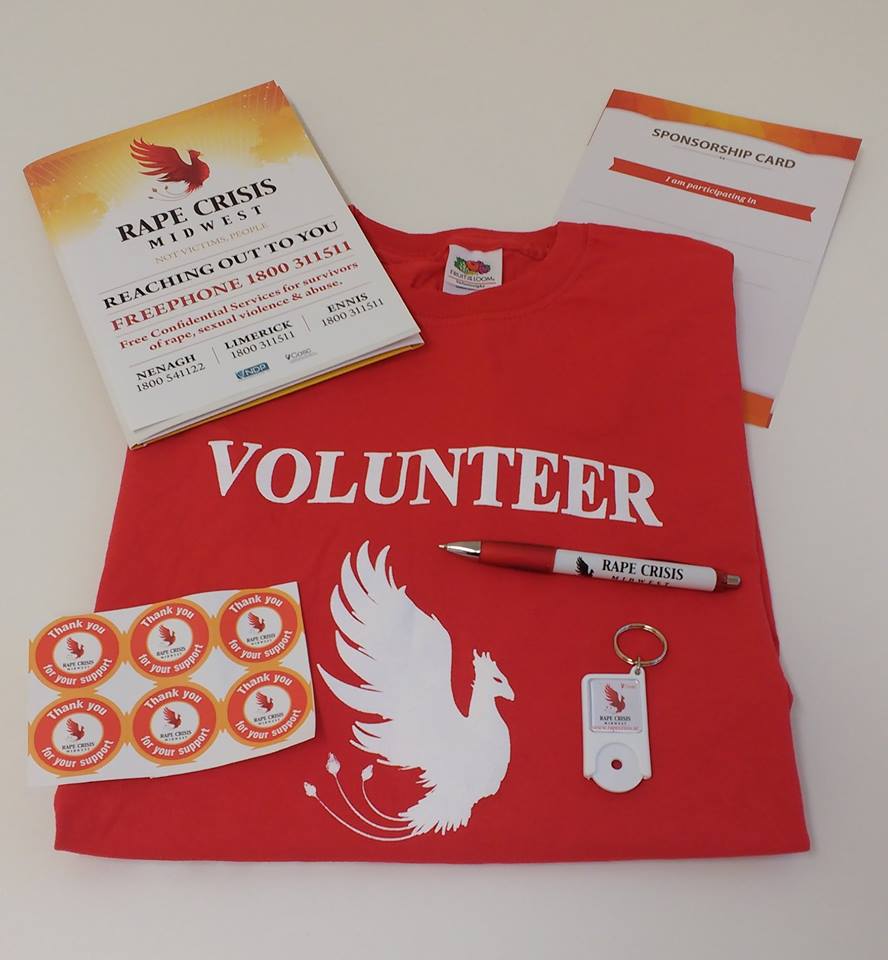 RAPE Crisis Midwest has moved to assure clients that no personal information or names were stored on three laptops, stolen from their Limerick office.
In a statement, the sexual violnce victim support service said: "Rape Crisis Midwest staff are shocked and saddened after experiencing a recent break in at their Limerick premises.  Equipment was stolen during the incident, a total of three laptops.
"However, Rape Crisis Midwest would like to take the time to assure the public and clients that there is no question of a breach in data protection as no personal or client information was stored on the laptops.  They were only used as training tools, it is not the policy of Rape Crisis Midwest to store any personal information on laptops".
Sign up for the weekly Limerick Post newsletter
No cash was stolen from the centre, where it is a policy to never leave cash overnight or unattended.
Rape Crisis Midwest was established in 1980 and provides information and support to survivors of sexual violence in Limerick, Clare and North Tipperary.
They currently see 80 – 85 clients a week in the three locations but are constantly under the threat of redundancy or closure due to an annual funding shortfall of €120,000.
As a result of cuts in core funding Rape Crisis Midwest have now reached a point whereby it is necessary they increase their income to cover the day-to-day costs for the service.
Executive Director of the centre, Miriam Duffy said, "At this time Rape Crisis Midwest would like to thank the public for their continued support and well wishes after this event."
If you are a survivor of sexual violence and need information or support please contact 1800311511 or go to www.rapecrisis.ie
For more breaking news click here