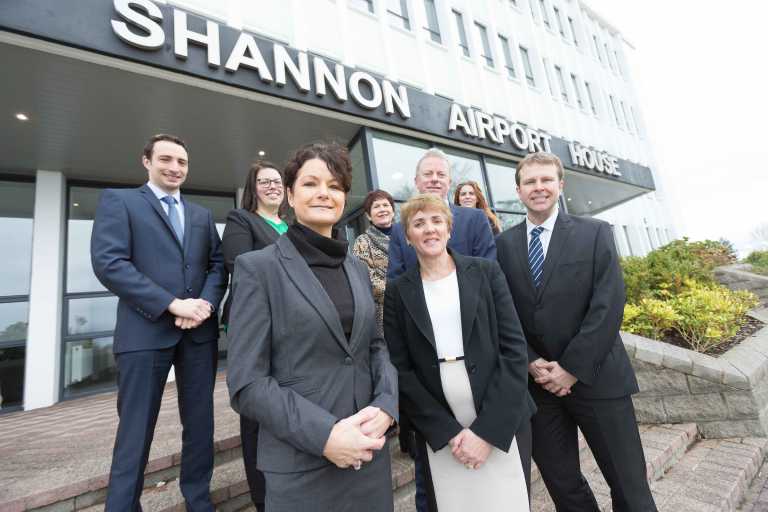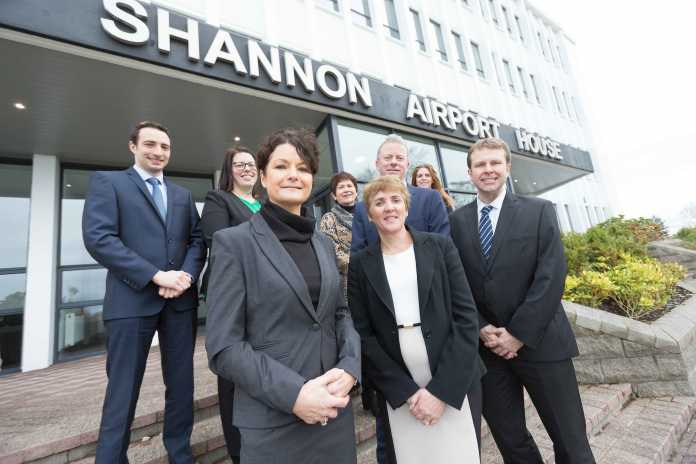 Small and medium-sized companies seeking to become lean could start with monitoring their energy, water and waste practices to ascertain wastage and seek efficiencies.
This was the predominant message delivered by speakers at a seminar in Shannon this week, which encouraged SMEs to apply for €coMerit certification as a first step in their environmental sustainability journey.
The seminar, which was organised by Shannon Chamber in conjunction with the Southern Waste Region, heard two expert practitioners, environmental consultant Christian Kubernat and energy consultant Camillus Muldowney from Coral Leisure, outline the practical steps companies can adopt to get company-wide buy-on for new energy conservation initiatives.
"Undertaking an environmental health check is an essential first step for any company seeking to reduce its operational costs. Unless you measure you have nothing to improve on," said Mr Kubernat urging attendees to measure their energy, waste and water, look for cheap, easy improvements and to keep measuring until eventually it becomes a habit.
"Working toward €coMerit accreditation can be a first step in this process as it prepares companies move towards ISO accreditation; it deploys the same measuring and monitoring techniques and is a really good place to start, especially for the smaller company," stated Mr Kubernat.
Coral Leisure's Camillus Muldowney, who manages the operational efficiencies of 9 large leisure centres throughout Ireland, has cut usage from 1,000 Kwh/m2 to 750kWh/m2 in some centres by using a mix of low-cost and high-tech solutions such as draught exclusion, pipe lagging and energy-efficient LED lighting.
"The most difficult part in any change process is the credibility of the person making the proposal to senior management, but if this is backed up by good industry benchmarking to illustrate the gains for moving towards energy efficiency, the benefits should be self-explanatory, "he added.
"After that, it's about down to getting company-wide buy-in and this can be easily achieved by getting a statement of commitment and introducing a rewards' structure linked to improvements that deliver monetary savings," he said.
Speaking at the event, Shannon Chamber's CEO Helen Downes and Southern Waste Region's resource efficiency officer Margaret Murphy challenged attendees to register for the €coMerit certification, monitor the efficiencies and the monetary gains achieved and to return in twelve months to deliver their company's case studies at a 'show and tell' event, which Shannon Chamber will organise as the next step in this process for the SMEs in attendance.
"It was a most informative session from two extremely engaging and knowledgeable conservation practitioners. There were lessons to be learnt at every level as any small step we make as individuals and as companies to reduce our carbon footprint is becoming increasingly essential, "added Ms Downes.
More about business here.