Limerick City TD Maurice Quinlivan today criticised the Minister for Health Simon Harris TD for once again refusing to turn up in the Dáil to answer questions on the crisis overcrowding situation in University Hospital Limerick.
Speaking today after raising the situation in UHL in the Dáil, Teachta Quinlivan said;
"I am extremely disappointed the Minister for Health is not here today to answer questions on the problems in University Hospital Limerick. Actually it is unacceptable at this point.
"This is the twelfth time I've asked the Ceann Comhairle to raise the crisis conditions in UHL for discussion at topical issues and it's the fourth time it has been chosen for debate. Each time the Minister for Health has failed to turn up. That is not good enough.
"University Hospital Limerick is in a constant state of crisis. 64 people on trollies today. 66 yesterday, 80 last Monday, the shambles goes on.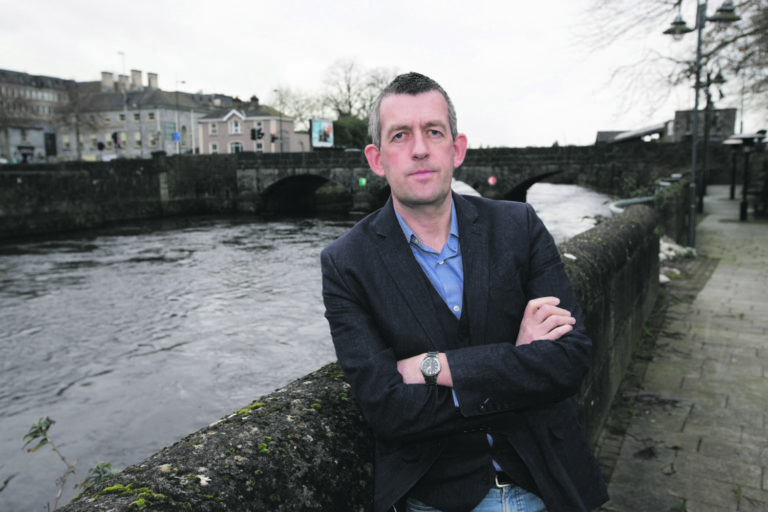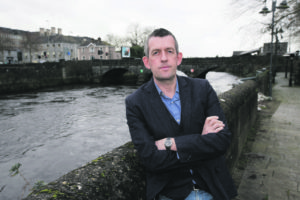 "Senator Paul Gavan and I wrote to Minister Harris in January seeking a meeting to discuss the situation in UHL. The Minister never responded to this request.
"The Minister clearly has no answers or solutions to this overcrowding crisis, or else the conditions in UHL are not a priority for him. It's unacceptable that he is not here to answer, and an insult to the people of Limerick who rely on this hospital.
"The Dáil passed a Sinn Féin motion calling for action on the trolley crisis in January of this year. The government took no notice, and the situation continues to worsen. Each year it seems a new shameful trolley record is set.
"I have no doubt I will be standing here later this year, highlighting the same problems in the same hospital.
"When is the 96 bed extension going to be up and running? There is no point in constantly talking about it, and even if work begins immediately, it will be years before there is extra room for patients in the hospital.
"There are already reports of arguments between Fine Gael and Fianna Fáil over how to spend the €3.2 billion in October's budget. The reopening of closed beds, recruitment and retention of staff, adequate step down facilities, and proper primary and community care should be an absolute priority for some of this money.
"Fine Gael has been in government for the past seven years, and Ireland has had the fastest growing economy in the EU for the past four years, so it is not credible to say the resources aren't there, or it's not their fault. Accountability for this mess lies firmly with Fine Gael." Mr. Quinlivan concluded.
More about politics here.