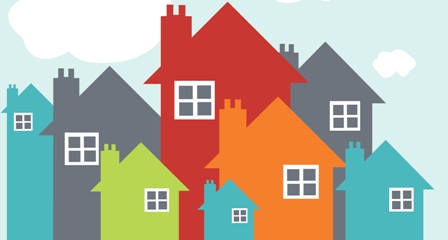 FIANNA Fáil is holding a public meeting on the implications of the housing crisis in Limerick on Monday, March 26 at 8pm in the Strand Hotel on the Ennis Road.
The meeting forms part of a series of regional events that the party is organising in response to the shortage of social housing and rented accommodation.
"Homelessness has reached unprecedented levels, rents are at historic heights, home building numbers are tens of thousands behind where they need to be and 4,000 people are on the social housing waiting list in Limerick alone. The Government has to start delivering on housing," Limerick TD Willie O'Dea declared.
Monday night's meeting will focus on social housing waiting lists, homelessness, the rent crisis and home ownership.