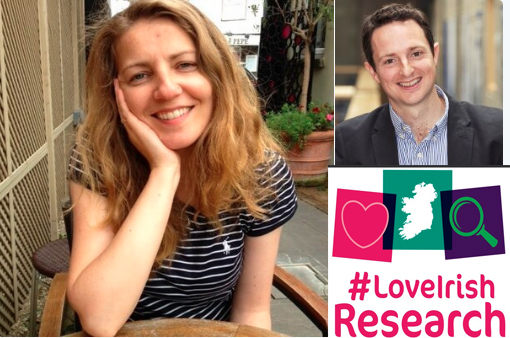 TWO University of Limerick based researchers have been awarded a share in €30million in funding through the Irish Research Council's Laureate Awards.
The funding, awarded to Dr Ciara Breathnach and Professor Kevin Ryan, will assist the work of the two UL researchers in a €29.6 million total investment by the Irish Research Council in "frontier research" projects.
Dr Breathnach will investigate death and burial data in Ireland during the period between 1864 and 1922 while Professor Ryan's work will focus on nano-science research.
In all, the two Limeirck researchers join 34 others around the country who will conduct ground-breaking research in the life sciences, physical sciences and engineering, and the arts, humanities and social sciences.
Richard Bruton TD, Minister for Education and Skills, and John Halligan TD, Minister of State for Training, Skills, Innovation and Research and Development, made the announcement recently.
"Frontier basic research is very much at the cutting edge of new knowledge.  It is research that is daring, that pushes boundaries, and that moves beyond the frontiers of our current understanding.
"Innovation 2020, Ireland's five-year strategy for science and technology, research and development, identified a significant gap in the Irish research and innovation landscape in the area of frontier basic research.
"The Laureate Awards scheme was designed specifically to address this gap, and the Irish Research Council has, through the programme, identified a wealth of clearly talented researchers with brilliant ideas. Investing in cutting-edge, world-class research will strengthen our knowledge base and enhance Ireland's international reputation, taking us further along our journey to becoming the best education and training service in Europe by 2026", he added.
See more Limerick news here