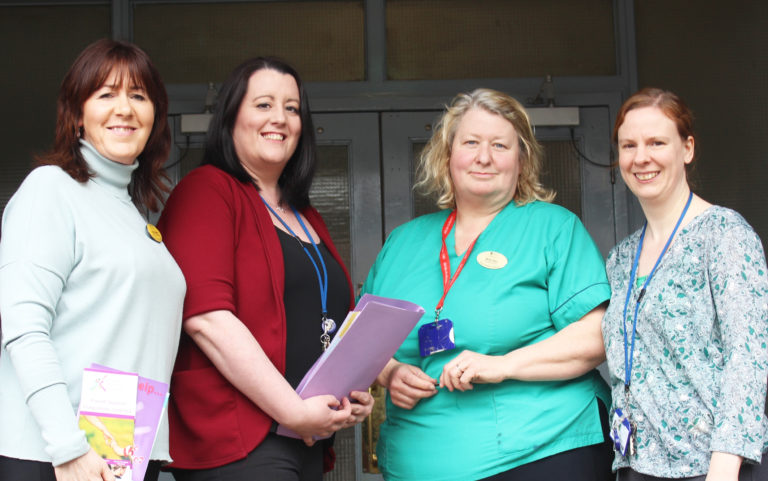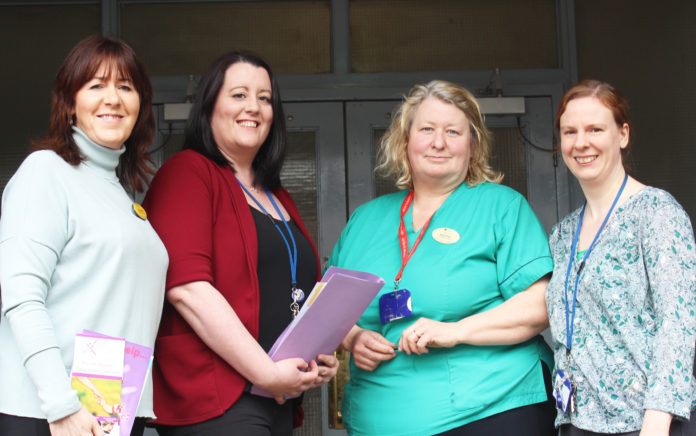 A NEW Medical Social Work walk-in clinic has opened at University Maternity Hospital Limerick (UMHL) to run alongside the Monday morning ante-natal clinic from 9am to 1pm.
It will allow clients and their family members or partners to go directly to the clinic without needing a referral by a healthcare professional.
Head of Medical Social Work Services with the UL Hospitals Group Anne Hegarty explained, "We are removing that obstacle of having to go through a professional to access our service. It is about empowerment and we are encouraging women to self-refer for whatever reason or query they may have. Working alongside women to support their well being throughout pregnancy is key to positive parenting and family health."
The clinic will have information available from other agencies and support groups such as the HSE community services, Primary Care, Community Mothers/Teen Parent Support, Barnardos, ClareCare, ABC Startright, Citizens Advice, MABS and legal services.
Medical Social Worker Eimear Smalle said, "It could be for a woman who is concerned about how to manage when she already has children at home. There could be financial worries, family support issues, issues around homelessness, issues around separation or domestic violence, feelings of anxiety, depression. We are available to answer any of those queries or to signpost them in having them answered by other agencies."
Medical Social Worker Ciara Lawlor said the clinic will break down barriers by making the service more accessible for women if they want to share a concern.
Consultant Obstetrician/Gynaecologist Dr Naro Imcha said UMHL are interacting with patients to identify bottlenecks and the clinic is an example of the patient-centred improvements that are being made.
"It brings a multidisciplinary team together at one location so that a care plan can be quickly developed with all their inputs. It eliminates the need for the patient to make different appointments with each service provider thereby avoiding multiple visits. With this change, we are upholding our commitment to make the pregnancy and childbirth experience less stressful and more joyful," Dr Imcha explained.
The new clinic coincides with the continuing development of the Perinatal Mental Health Service at UMHL.
See more Limerick news here