THE circumstances surrounding the death of Limerick singer Dolores O'Riordan will not be made known for sometime after the London inquest into her death was adjourned this Tuesday.
Five days after the music icon was found unresponsive in a London hotel room, her inquest oopened but was adjourned to allow the coroner receive the results of tests that were carried out at post mortem.
However, the same court adjourned the inquest this Tuesday with no date set for the hearing and the matter has now been removed from the list.
Metropolitan police say that they are not treating the death of the Cranberries lead singer as suspicious.
On January 15 last, Dolores O'Riordan (46) was in London for a recording session but was found unresponsive in her London Hilton room on Park Lane before her death was later confirmed leaving her family, friends and the wider community shocked and in disbelief.
The adjournment by Westminster Coroner's Court of the singer's inquest comes some 11 weeks after her untimely death.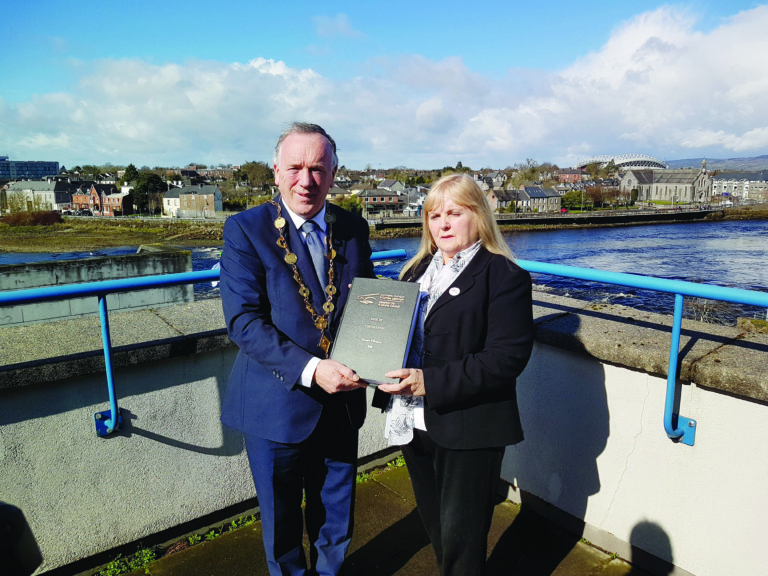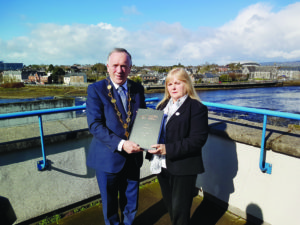 Last week, the singer's mother Eileen received a book of condolences from mayor of Limerick Stephen Keary who said that it was the largest one ever given by the local authority.
Afterwards, Eileen O'Riordan said that the death of her daughter was "very hard to absorb", as she thanked the many thousands of people who helped the family take the next step forward in a outpouring of love.
Of her daughter, Eileen said; "I don't miss the rockstar, I miss my little girl".
Eight days after her death, Dolores O'Riordan was buried with her father in Friarstown, Co Limerick, following a service at Saint Ailbe's Roman Catholic Church in Ballybricken.
The world renowned singer is survived by her three children with ex husband Don Burton,  Taylor, Molly and Dakota, her mother Eileen; and partner Ole Koretsky.
Cranberries bandmates Noel Hogan, Mike Hogan and Fergal Lawler are still planning to release their final album with Dolores' vocals, which was recorded shortly before her death.
It will feature alongside a reissue of their first ever album Everybody Else Is Doing It, So Why Can't We?, to mark its 25th anniversary.
See more news here