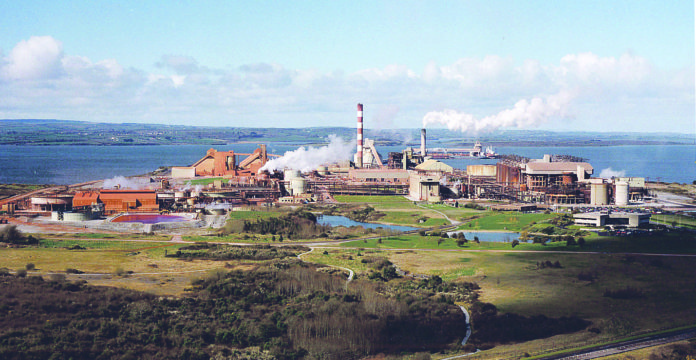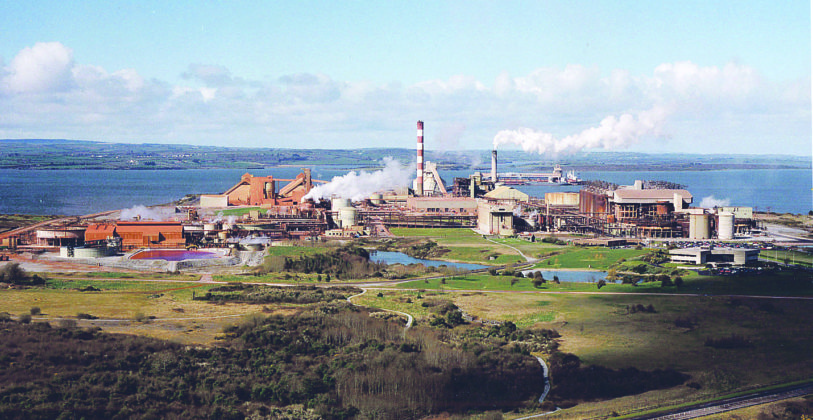 THE 700 jobs associated with the UC Rusal Aughinish Alumina plant in Limerick must be protected as the crisis engulfing US imposed sanctions and the Russian owned alumina giant deepens.
With stocks and parent company bonds slumping after a number of major customers said they were reviewing their contracts with London Metal Exchange distancing itself from the Russian alumina giant, Limerick TD and Fianna Fail Spokesperson on Foreign Affairs and Trade has called on Government to do all it can to protect the direct jobs and contractor posts at the County Limerick facility.
"The Government and the Minister for Business and Enterprise must act quickly to ensure that the 450 jobs at the Aughinish site are protected in so far as possible. This is a very fluid situation and the protection of these 450 valuable jobs is of huge importance along with the almost 250 contractor's who also work on site."
Sign up for the weekly Limerick Post newsletter
On Tuesday, a Government spokesperson was unable to clarify what the US sanctions meant for the County Limerick based company but that it was in close contact with all State agencies to monitor the situation.
The US imposed sanctions bar US companies from doing business with Rusal and its metal magnate Oleg Deripaska who was targeted in the SDN list published by the treasury in Washington last Friday.
But this latest move has also had a ripple effect with some non US entities fearful of so called secondary sanctions being imposed if they do business with the Russian alumina giant.
On Wednesday, the UC Rusal board of directors published a notice saying that the company is currently evaluating the effect of the notice made by the London Metal Exchange "and will make further announcements as soon as possible following further evaluation. Shareholders and potential investors are advised to exercise extreme caution when dealing in the securities of the company."
Earlier this week, a number of members of the UC Rusal board of directors resigned from their posts after the company was included in the US sanctions list.
On a recent visit to the plant with party colleagues, Deputy Collins said that the UC Rusal owned facility "is a major employer in Limerick and contributor to the local economy. I visited the plant recently and was very impressed by presentation given by management team.
In 2007, UC Rusal took ownership of the Aughinish where the plant processes bauxite into alumina, a major ingredient in aluminium manufacturing.
With turmoil hitting the Russian markets, UC Rusal assets also saw decline with its Hong Kong shares taking severe hits.
Glencore, a Swiss based major investor in UC Rusal said that that it would be evaluating its position as a major shareholder in the Russian firm.
See more Limerick news here