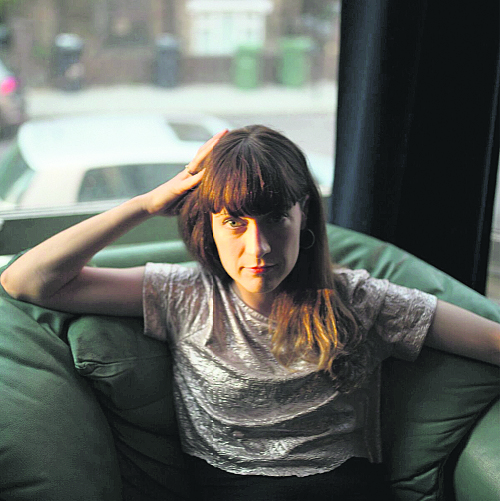 WELSH singer-songwriter Bryde will perform at the Kasbah Social Club this Thursday April 12. She is about to release her keenly anticipated debut album 'Like An Island' described as a masterful mix of empowering lyrics, spacious atmospherics and out-and-out rock described as being in the mould of PJ Harvey and Patti Smith.
After setting up her label Seahorse Music to publish records by like-minded women and help make them more visible in a male-dominated industry, BRYDE finished up her debut LP Like An Island flitting between London and LA.
Exploring themes of independence, liberation, and relationships, her inimitable brand of candid indie rock is realised with mixing help from Catherine Marks (Wolf Alice, PJ Harvey and St Vincent), and mastering by Mandy Parnell.
Lyrically, London based Bryde finds intense internal poetry in everyday adversity. While concentrating thematically on life and human interaction, her songwriting persona wears her bruised yet resolute heart on her sleeve.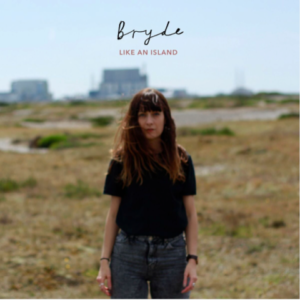 She says: "To Be Brave was written as kind of a soft squeeze of the hand to many friends who have, like me, been through many a dark period and put on a brave face and just got on with it. It's a comment about how we all live out certain episodes of our lives in such a public setting these days that I feel we almost edit them to appear flawless, nothing but smiles.".
So far industry support for Bryde has come from Nylon, DIY, TLOBF, the Sunday Times ("feral guitar, torn-from-the-chest lyrics… sensational") and Consequence of Sound, who've called her "a voice that deserves attention".
She was one of the stand out acts at last year's Live At Leeds where her audience "…looked on in awe" (The Independent) and had people queuing round the block for an stunning early performance on day three at The Great Escape festival.
Bryde – real name Sarah Howells – played previously with Welsh Music Prize nominees Paper Aeroplanes.
Sarah recorded vocals for trance hit Out of the Sky in 2008.
The following year her vocals on John O'Callaghan's Find Yourself appeared on numerous dance compilations.
Playing Kasbah Social Club this Thursday April 12.