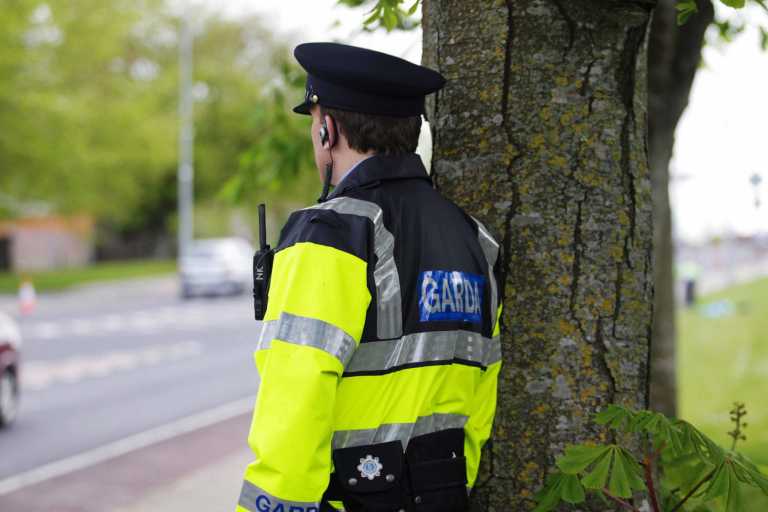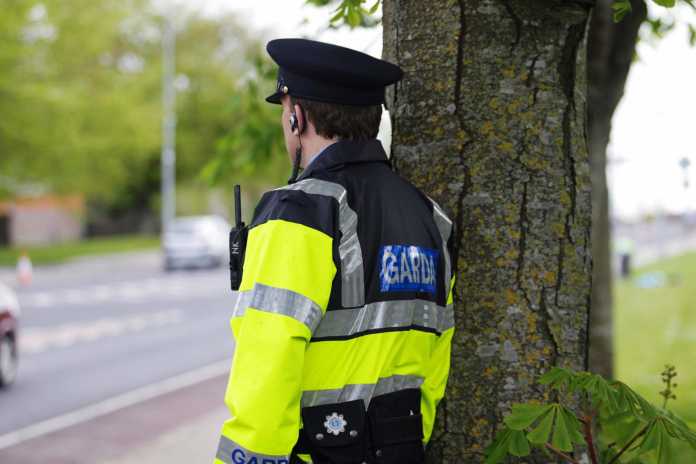 MOTORISTS in Limerick are being warned to be vigilant about where they leave their car keys at night after a number of thefts recently highlighted the lengths thieves will go to.
One of the latest incidents occurred in the Annacotty area when a man locked and secured his car outside his home before going to bed. His car keys were left in the hallway but the next day he discovered that his keys were missing and subsequently his car had been stolen.
With no sign of a break-in to his home, it emerged that the keys had been fished out through the letter box using a fishing pole and hook.
Sergeant Ber Leetch with the Crime Prevention unit of Henry Street said that this type of crime has been ongoing now for a while so the Garda advice here is to never leave your car keys in the hallway and should be kept out of sight or put in a drawer.
"Another lady in the city centre left her car keys on the kitchen table while she ran upstairs. She thought that she heard a noise and when she came down her car keys were gone and the car too, it would appear that she had left her back door unlocked.
The Garda advice is to always have your front and back doors locked, don't give the thieves the opportunity to enter your home and take your property.
See more Limerick news here