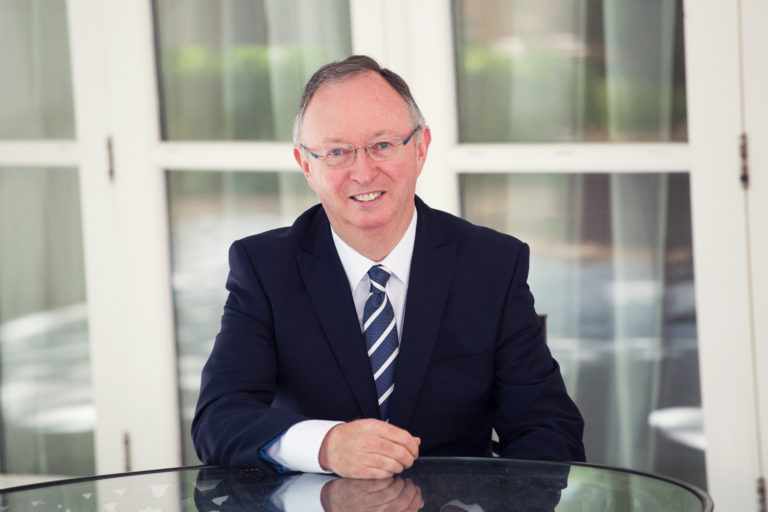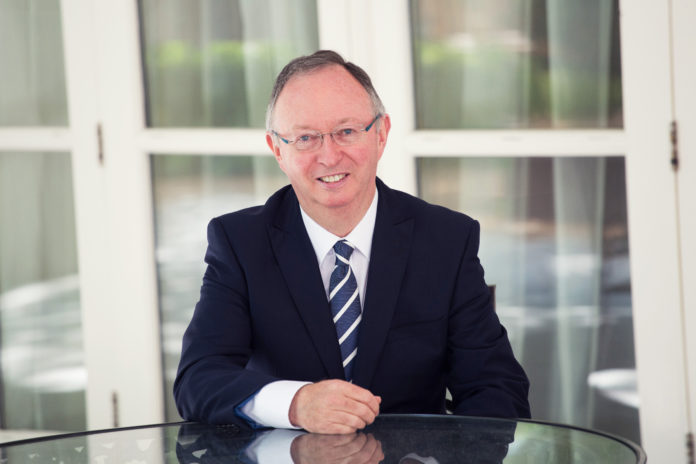 ENTREPRENEUR of the year Harry Hughes will be the keynote speaker at the Limerick Chamber Spring Business Lunch on Friday, April 20.
The Westport-based businessman is chief executive of Portwest, the international safety products company that specialises in the design and manufacture of protective clothing, safety footwear, work gloves and personal protective equipment.
Founded by his grand uncle Charles Hughes in 1904, Portwest has seen its revenues grow from €200,000 in 1979 to more than €165 million last year.
EY entrepreneur of the year in 2017, he has built a world class business alongside his brothers Cathal and Owen. Portwest trades in 110 countries, continues to grow at over 25 per cent a year and now employees more than 2,600 people worldwide.
Recognised as a visionary leader, he attributes this to a combination of competence and performance, backed up by hard work, perseverance, a "do-it-now" attitude and, most of all, leading by example.
"As the company grows, you must develop and evolve your leadership style. I employ good managers and let them get on with their job. Looking back, I now realise that I should have delegated more responsibility to other managers", he said.
Identifying Limerick 2030 chairman Denis Brosnan as an influence in his own business career, he said that the former former Kerry Group chief executive's leadership style is a combination of clear vision, competence and performance.
"It is important to have a plan and stick with it. Without a plan, you have no roadmap or direction in the company. We set clear targets and regularly review them," he explained.
As for outside influences, he says that the best business book he has read is "Good to Great" by Jim Collins.
"His book examines the main differences between good companies and great companies and which leadership style works best.
"It is vital to communicate the company plan to all the team. Make sure everybody is pulling in the same direction and are focused on excellence and company targets," he concluded.
The Limerick Chamber Spring business lunch, sponsored by EY, will be held in the Strand Hotel on Friday, April 20 at 12.15pm.
For more business news click here