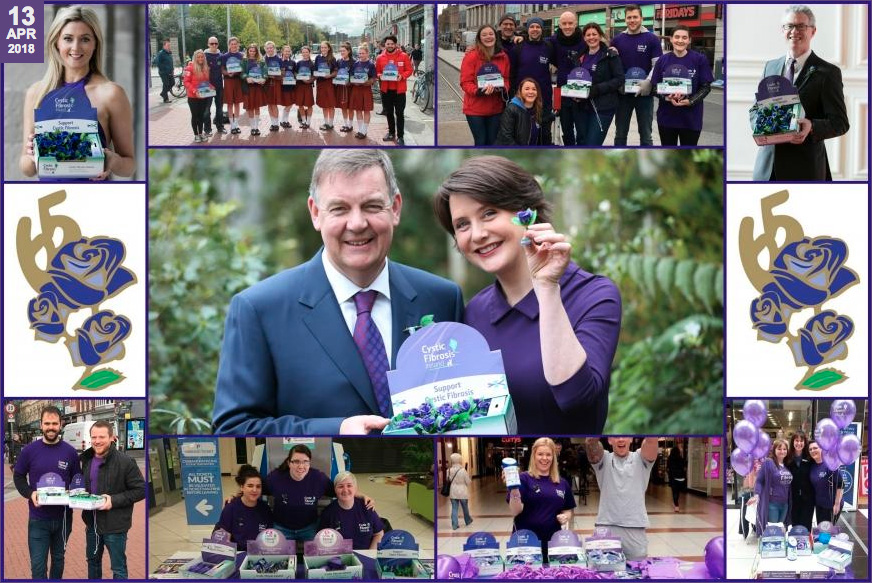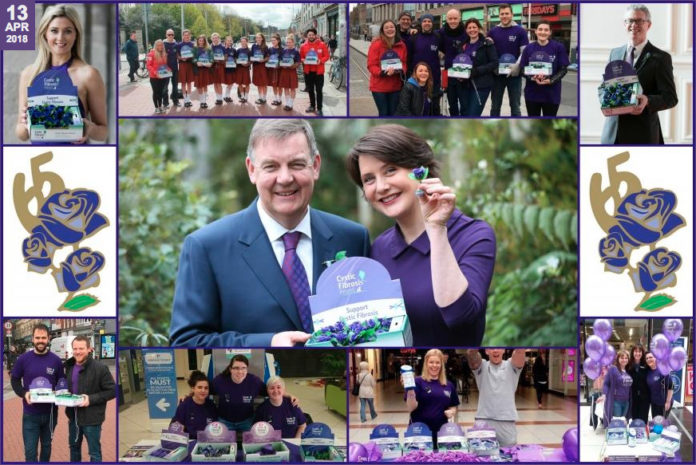 CYSTIC fibrosis sufferers in Limerick and throughout the country must be further supported by Government so as to continue to improve the quality of life for those living with the condition.
That was the call made by Fianna Fáil Limerick TD Niall Collins who said that Government needs to "redouble its effort".
Deputy Collins made the comments ahead of 65 Roses Day which will take place this Friday where the day gets it name from how children first learn to say the name of the disease.
The annual event helps raise awareness of cystic fibrosis and enables Cystic Fibrosis Ireland to fund the services such as exercise grants, transplant grants and bereavement counselling.
There are an estimated 1,300 children and adults in Ireland affected by cystic fibrosis.
"Ireland has made enormous strides in recent decades in improving the quality of life for those living with cystic fibrosis.
"40 years ago, people living with cystic fibrosis were not expected to reach adulthood.
"Today there is a much different picture as average survival rates have risen by more than 70 per cent, to 30 years.
"These improvements have been achieved by enhancing access to advanced medical treatments, the implementation of specialist treatment centres and the wider availability of advanced new drugs.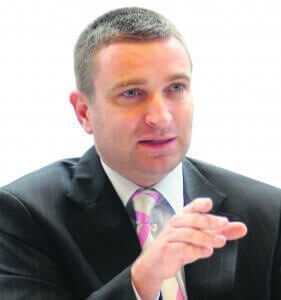 "However, the Government must not get complacent. While major progress has been made down through the years, there is clearly scope to do much more to help improve the quality of life for those living with cystic fibrosis.
"The Programme for Government contains a commitment to build a dedicated cystic fibrosis centre at Beaumont Hospital. We are still waiting for the Government to deliver on this commitment.
Deputy Collins called for "commitment to put in place the necessary staff and resources at specialist treatment centres remains an outstanding issue. The Government needs to move to address these issues.
"This Friday should serve as a reminder of the achievements that have been made in helping those living with cystic fibrosis.
"However it must also be a wakeup call for the Government that much more still needs to be done', Deputy Collins added.
See more on 65 Roses day for Cystic Fibrosis Ireland here
See more Limerick news here