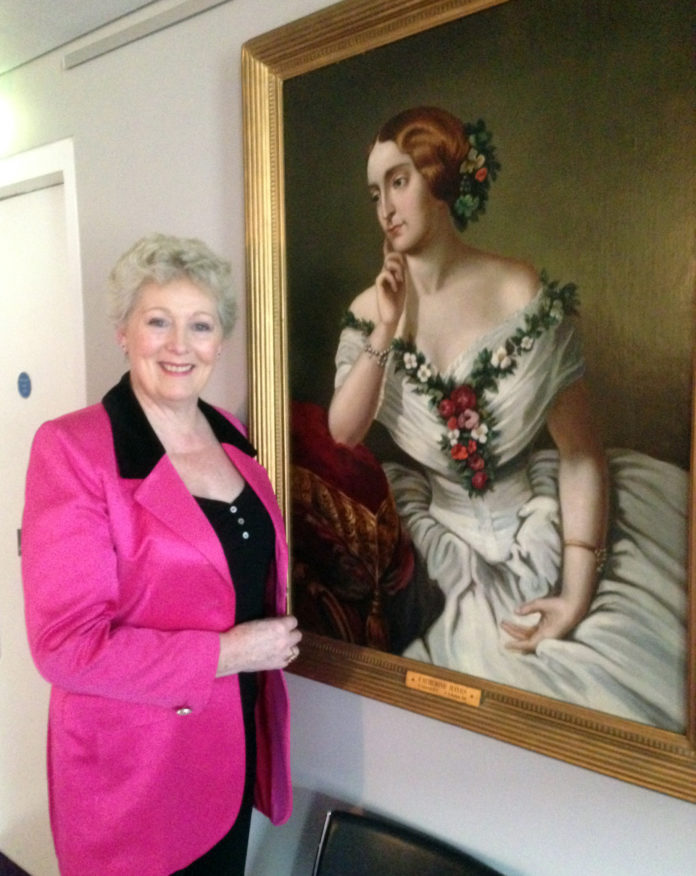 INTERNATIONALLY acclaimed Limerick born opera singer Suzanne Murphy has returned to the stage for five performances of Mozart's popular comic opera 'The Marriage of Figaro'.
Fifteen years since her last opera performance, the Irish National Opera (INO) have engaged Suzanne to perform the role of Marcellina and she has been attending rehearsals with the Irish Chamber Orchestra at the University of Limerick (UL) who will also be playing for this production.
In 1993 Suzanne performed this role for a recorded concert performance at the Edinburgh Festival and will now perform it on stage for the first time.
In the intervening years between opera performances Suzanne has been busy teaching opera and dramatic stage performance at the Royal Welsh College of Music in Cardiff and has frequently performed as a guest in a number of concerts in the UK and Ireland.
Having lived and grown up on the North Circular Road, Suzannes talent shone while at boarding school at the FCJ Convent in Bruff, she competed and won many singing awards at the Féile Luimnigh.
Having studied  at Mrs Mac's' High School of Commerce, while working in the Yorkshire Insurance Company offices Suzanne joined the Cecilian Musical Society, and then following a successful performance career with the 'WE4' folk group, her first opera performance was with the INO's 'La Cenerentola' in a nation wide tour in 1974 which had two performances in the City Theatre, Limerick.
'The Marriage of Figaro' will take place on April 13 at Wexford Opera House and on 17, 18, 20 and 21 April in the Gaiety Theatre Dublin.
Due to the size of the large stage sets and need of an orchestra pit there will not be any performances of 'Figaro' in Limerick.
More about society here.