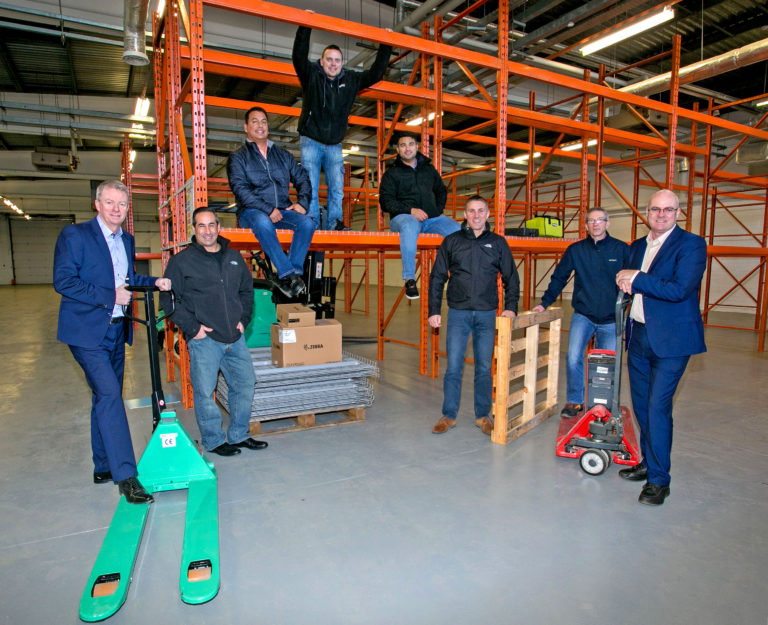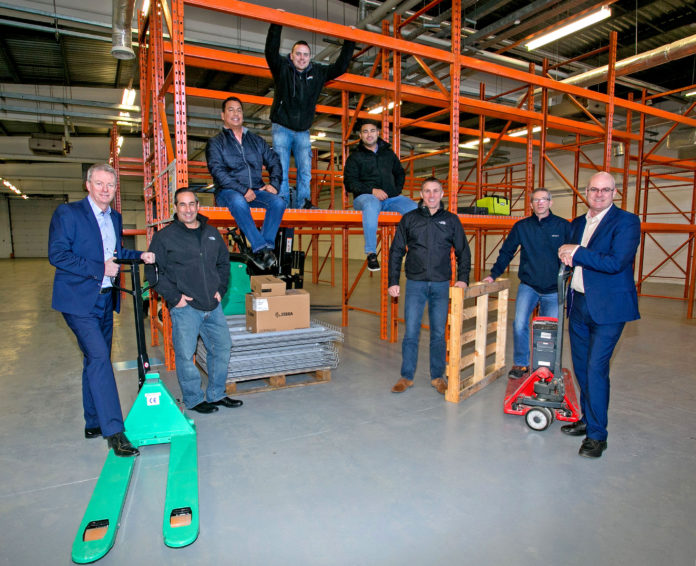 SHANNON Free Zone has been described as the "perfect location" by the latest company to run its European operations from the County Clare base.
Aerospace Asset Trading (ATT), a Florida based company, has taken possession of an 18,750 sq. ft. premises to join some 60 other aviation companies operating in the region.
Aerospace Parts Trading Ireland Ltd plans to provide full component, parts and repair management support for commercial passenger and cargo aircraft operators and their respective engines and major asset components.
Formed in 2013 as a commercial engine parts trading company, Aerospace Asset Trading, LLC plans to bolster its global coverage from Shannon.
Steven Polederos, Chief Executive Officer, said: "Shannon Free Zone is a perfect location from which we can run our European distribution centre. It will bolster our global footprint and further enhances our complete global coverage, partnerships and support to the aviation world.
"Our location next to Shannon International Airport is ideal as it allows us essential connectivity to European markets and beyond, as the firm expects to double its workforce in two years.
Ray O'Driscoll, MD, Shannon Commercial Properties welcomed the firm adding that "their decision to locate in the Shannon International Aviation Services Centre (IASC) further supports our investment strategy and they are a welcome addition to our growing cluster of aviation companies which now numbers over 60."
See more news here