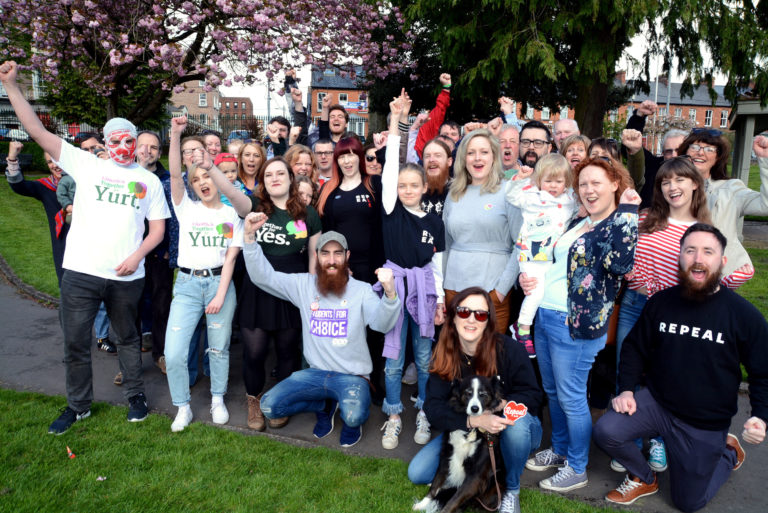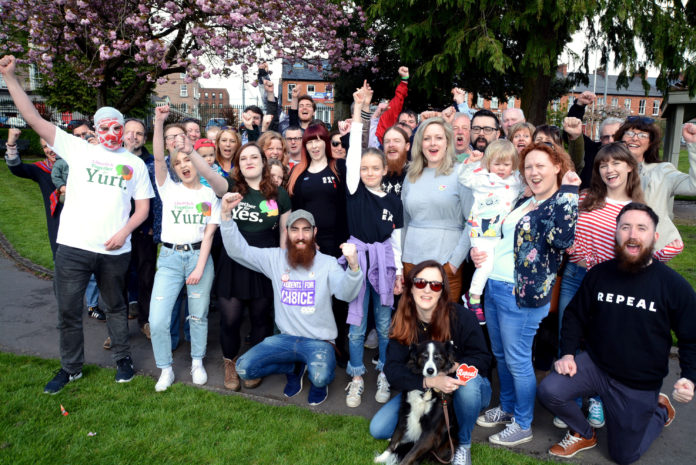 Limerick's own Blindboy Boatclub of the Rubberbandits lent his support to Limerick Together for Yes this weekend in a bid to encourage men to vote YES in the upcoming referendum on the eighth Amendment.
Last week Together for Yes launched their national men's awareness initiative with Richie Sadler and Gordon D'Arcy, encouraging men to speak out for a YES vote.  This week sees the Limerick branch of Together for Yes put forward their offering, with the help of Blindboy, asking local men to get involved in the campaign and to vote YES on May 25th.  Blindboy has been a vocal supporter of Together for Yes and recently released a short video with Irish actor Cillian Murphy advocating that men in particular register to vote and repeal the eighth Amendment.  He also had a short message for the people of Limerick last Saturday.
Blindboy said, "I'm supporting Limerick Together for Yes, I'm going to be voting YES on the 25th of May because I want to be part of a compassionate society.  Register before the 8th of May please."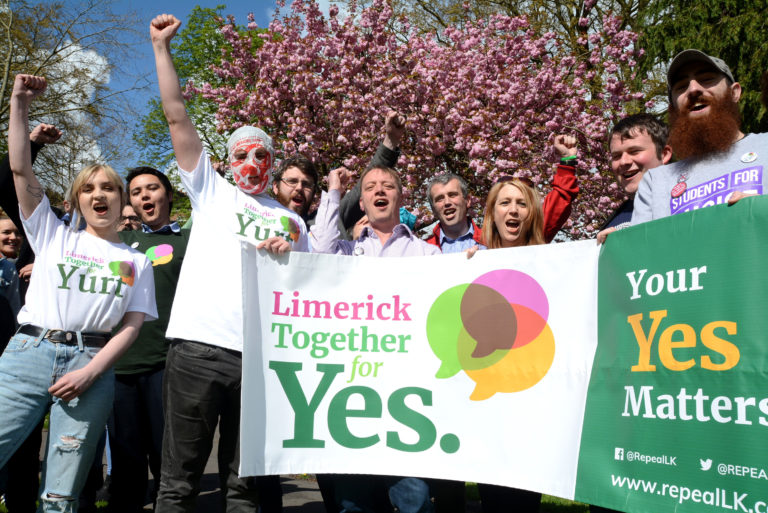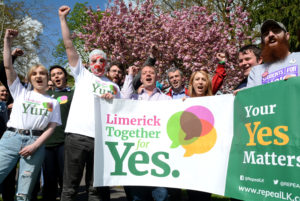 Limerick Together for Yes Chairperson, Yvie Murphy continued, "We're delighted to have the support of Blindboy, he is highly respected by young men and it's great that he is using his popularity to help the campaign. We really need young people, especially men, to register to vote and engage with the Together for Yes campaign.
"A lot of men have commented that because they should not have any say in what a woman does with her body they aren't going to vote, while noble, this decision is misguided, any man who does not vote YES for that reason is merely allowing the continuation of the status quo and its harmful effects.  A YES vote will allow all people of Ireland to have a say in what happens to their bodies." Ms. Murphy concluded.
More about society here.