RECRUITMENT for some 600 new jobs that will be rolled out as part of an €80m investment will begin in June as Edwards Lifesciences appoints a new GM to oversee the massive development project in the Mid West.
Nathan Tenzer will takeover the rollout of the new facility in Shannon for the global leader in patient-focused innovations for structural heart disease and critical care monitoring.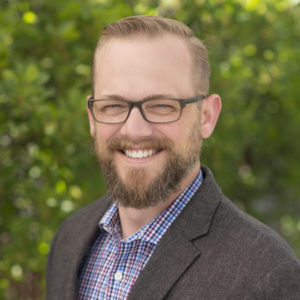 "I am excited by the opportunity to establish our new plant in Ireland, a country widely recognized for its expertise in medical technology manufacturing. My first priority, as we engage with the local community, will be to recruit a highly motivated team from the strong pool of talent available in Mid West Ireland."
Headquartered in California, and employing more than 12,000 people globally, Edwards Lifesciences recently announced the company's establishment in Shannon which will over the next several years result in an estimated €80m investment and 600 jobs in the Mid-West of Ireland.
Joe Nuzzolese, Corporate Vice President of Global Supply Chain said, Nathan will "bring his vast experience to bear as he oversees the set-up of our new facility. Our investment in Ireland boosts our global supply chain, allowing us to meet growing demand for our heart valves as we deliver these life-enhancing and life-saving technologies to patients around the world."
The company expects to begin hiring new employees at its initial facility in Shannon by June.
People interested in applying for a position can find out more information and submit applications at www.edwards.com/irelandjobs.
See more news here