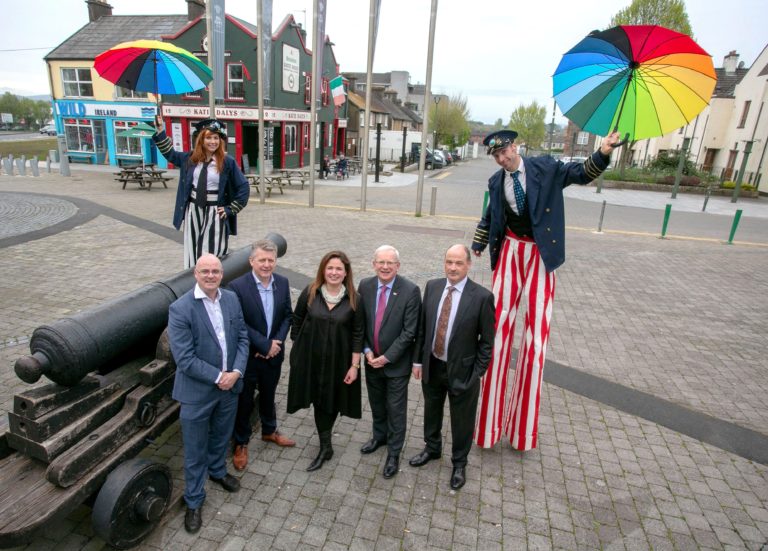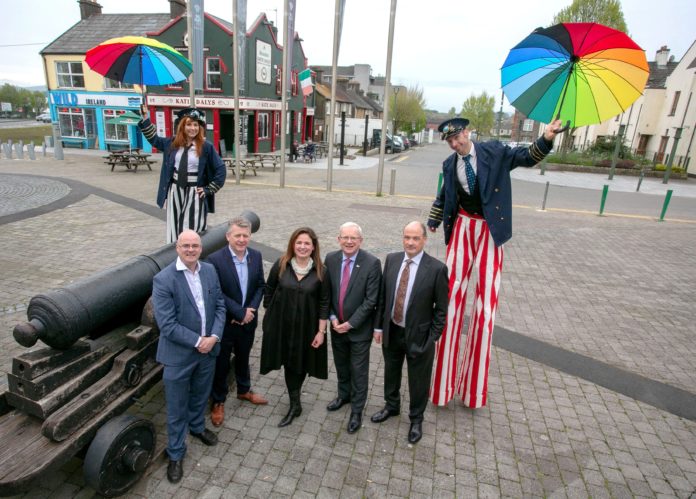 THE benefits of the Mid West as an aviation hub will be showcased at the 2018 Shannon International Leasing Conference (SILC) which will be held later this year with some of the industries leading figures attending.
Launched recently at the King John's Castle in Limerick, the conference, now in its third year, will be held on November 7 at the Limerick Institute of Technology for its third after it was initiated by 20 Shannon based aviation service providers.
Sponsored by Atlantic Aviation Group, the service providers combined forces in 2016 to bring attention to the benefits that the Mid West can offer the industry, in terms of commercial cost benefits and international networking opportunities.
With technical executives and engineers from the aviation leasing industry expected to attend, conference organiser, Samantha Harding said "the collaboration between LIT and SILC this year is significant, in terms of provision of human capital to the industry, and the clear advantages to living and working within the Mid West region".
Business development manager of IASC, John Drysdale said "SILC creates a forum for the industry to engage with service providers, leasing companies, airlines and manufacturers, and with our partnership this year with Limerick Institute of Technology, we hope to highlight the significant opportunities that the region can offer in terms of skilled resources".
See more at www.silc.ie
See more news here