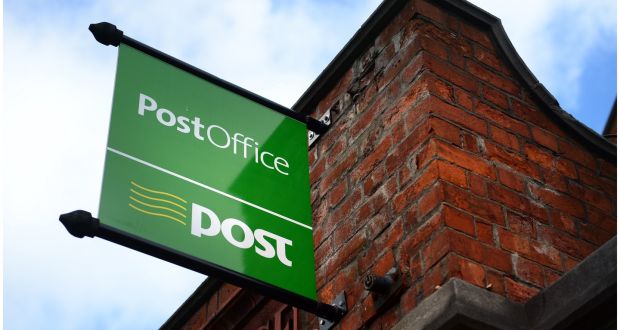 THE planned closure of 18 post offices serving County Limerick has been called "another full frontal attack on rural Ireland".
Under a modernisation plan finalised by An Post in recent weeks, 18 post offices now face closure where communities are under 500 people.
Members of the Irish Post Masters Union, who originally backed a modernisation plan, have now been balloted on the proposals.
While the final details of the plan have yet to be made public, Limerick TD Niall Collins told the Limerick Post that this another Government failure and intervention is needed immediately.
"It is inconceivable to think that An Post would seek to close up to 18 Post offices across County Limerick and that our Government is standing idly by whilst this is being planned".
Part of the plan suggests that 95 per cent of the population will live with 15km of a Post Office.
Launching sharp criticism, Deputy Collins added that "this is another full frontal attack on rural Ireland and our people in particular our elderly and most vulnerable who don't live in large towns or cities.
"Government needs to wake up to this reality now and stop this senseless move by An Post."
The Post Offices in Limerick listed for closure are; Anglesborough, Ardagh, Athea, Ballyagran, Ballyneety, Broadford, Crecora, Dromkeen, Feenagh, Kilbehenny, Kildimo, Knocklong, Lisnagry, Mungret, Old Pallas, Oola, Shanagolden and Templeglantine.
As part of the €50m modernisation plan, An Post said that there would be no compulsory closures of but that there would be a voluntary scheme with financial incentives offered to retiring postmasters.
See more Limerick news here