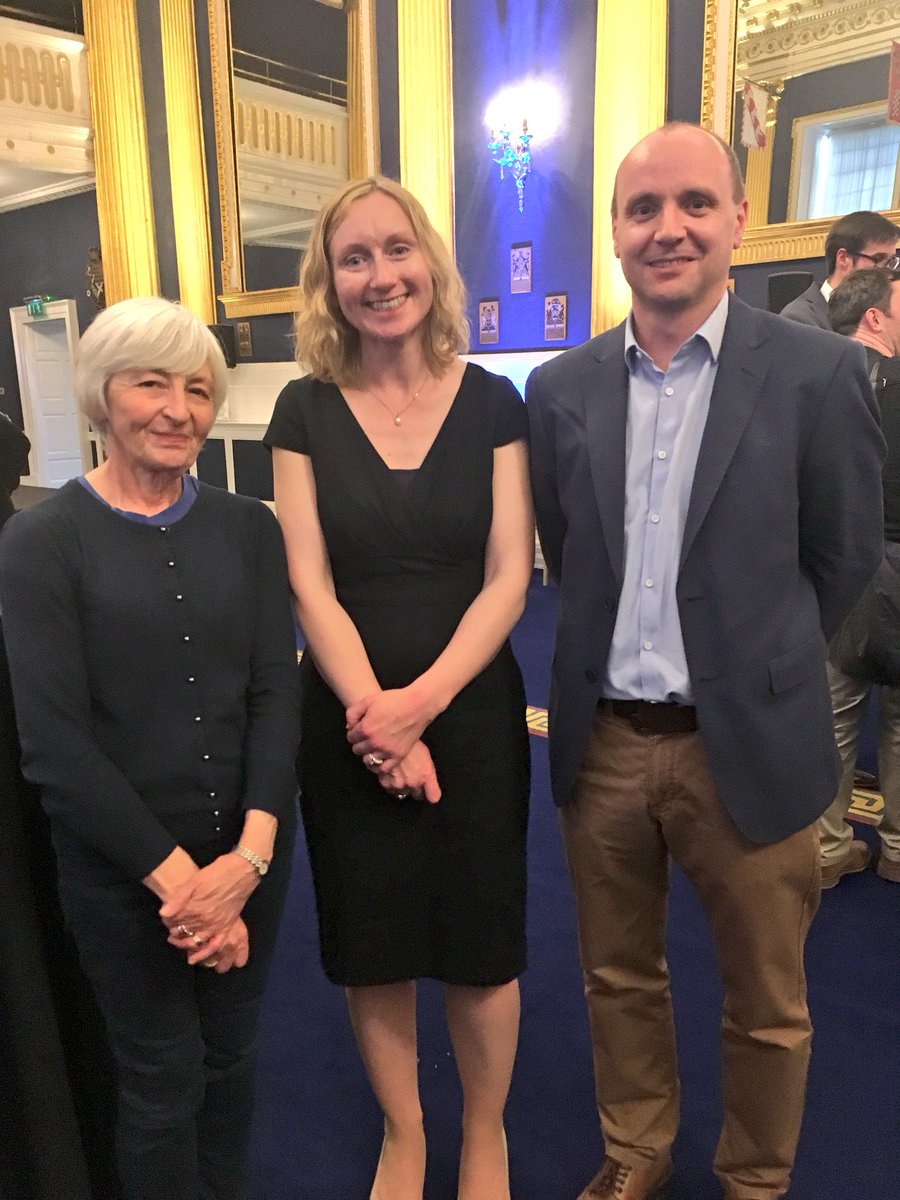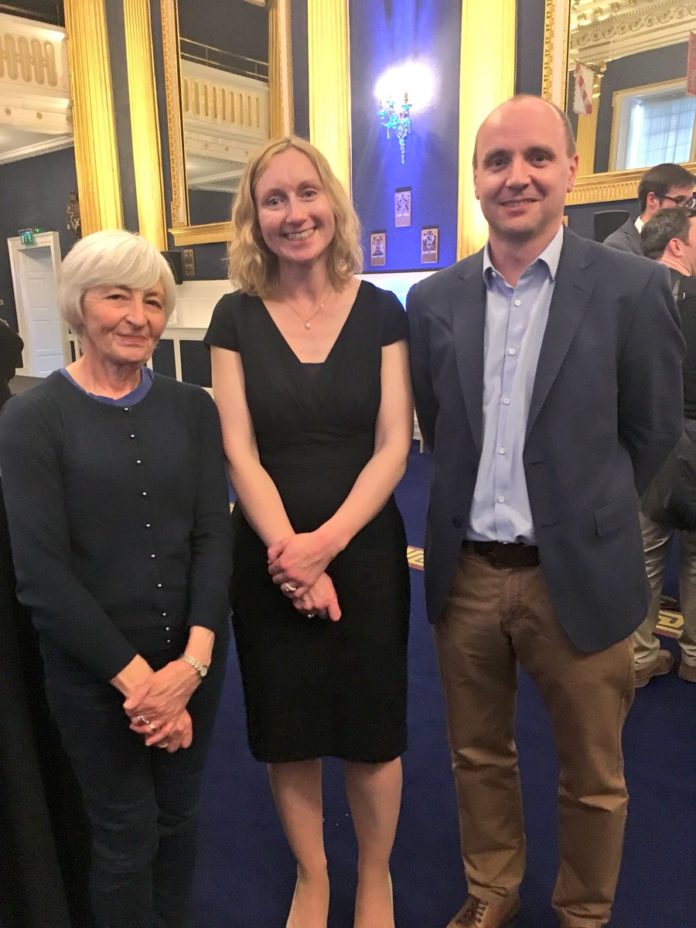 Mary Immaculate College (MIC) history lecturers are contributors to what is the most comprehensive and authoritative history of Ireland yet attempted.
Dr Liam Chambers, Dr Maura Cronin and Dr Clodagh Tait have all contributed chapters to the Cambridge History of Ireland, edited by Thomas Bartlett, and written by a team of more than 100 leading historians from around the world.
The book was officially launched by President Michael D Higgins at a ceremony in Dublin
Castle on Monday night. Vibrant, comprehensive, and accessible, The Cambridge History of Ireland presents the Irish story – or stories – from 600 to the present. Four comprehensive volumes bring together the latest scholarship, setting Irish history within broader Atlantic, European, imperial and global contexts.
According to Dr Liam Chambers, Head of MIC's Department of History; "I am delighted to be a part of this landmark publication. My chapter looks at Irish migrants to France, Spain and other parts of continental Europe between 1691 and 1815. This reflects one of the ambitions of the book: to place Irish history in European, Atlantic and global contexts. The chapter is also a reminder of the importance of migration in Irish history, a feature of our past which is very relevant to twenty-first century debates."
Dr Clodagh Tait's contribution looks at Irish Society 1550-1700 and deals with social status. Dr Tait says of her chapter "I was especially concerned to say something substantive on members of lower sorts who are often neglected in studies of early modern Ireland. I sought as well to show that all sections of society were involved in politics broadly defined, and might robustly defend their rights and privileges by the use of tactics of petitioning and even riot. I hope that in the process I have caught something of the variety and vibrancy of Irelands communities in this period."
Dr Cronin's contribution examines Popular politics  Dr Cronin says the aim of the
chapter was to "set out the ever-changing political outlook among the cosmhuintir, focussing on attitudes to leadership, the fluidity of sectarian and economic animosities, and the impact of place and memory on popular political involvement."
Speaking at the launch President Higgins said " Today, we celebrate an important addition to the tradition of history-writing in Ireland, one that I have no doubt will be a reference work for many years to come."
History has been taught at MIC since the first classes commenced in 1901 and the Department, which was created in 1974, is the oldest of its kind in the region. The department currently provides undergraduate degree courses to BA (Liberal Arts) and B Ed (Primary Level Teaching) degrees.
The Department also offers a taught MA degree in History and, in conjunction with the University of Limerick, a taught MA degree in Local History. The Department also supervises research postgraduate students at MA and PhD levels.
Applications are currently being accepted for the postgraduate programmes. Full details at
www.mic.ie
More about education here.