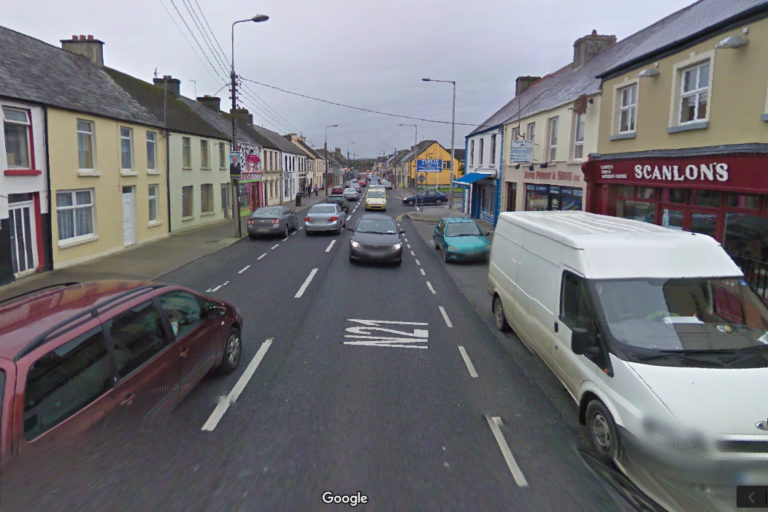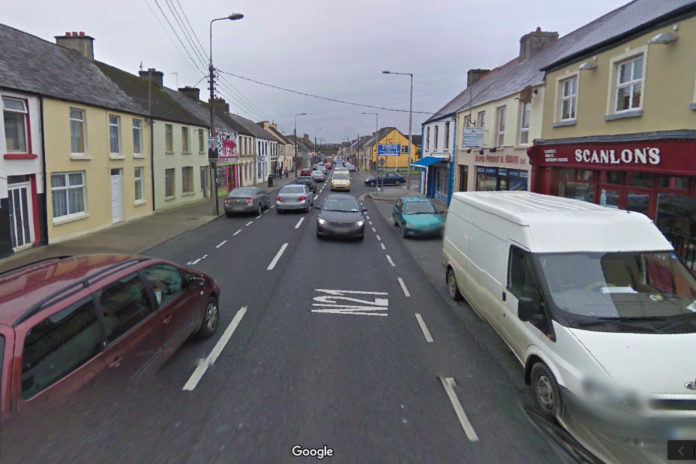 COUNCILLORS in West Limerick have one final week to tweak plans for a €4.8 million traffic management plan in Abbeyfeale, which is hoped will steer new business and much-needed employment into the town.
While councillors in the Newcastle West district this Wednesday voiced their overall support and aspirations for the traffic management scheme, Sinn Fein councillor Seamus Browne also called for the Council to drive jobs into Limerick's second biggest county town.
Cllr Browne pointed out to council members this week that Abbeyfeale currently has a "shocking" unemployment rate of 41 per cent — "one of the highest in the country".
"Hopefully the traffic management plan will attract people back into Abbeyfeale. We need to make it safe and comfortable to get people back in. We have one of the highest unemployment rates and no attention is being drawn to it," he commented.
"It is important to acknowledge that businesses suffered losses over the last ten to fifteen years. There should be a special meeting to address the issue and the Council needs to support economic development in Abbeyfeale.
"This is a shocking figure."
Fianna Fail councillor Michael Collins, chairman of the Newcastle West Municipal District, asked the press not to report on the unemployment figures.
"We need to portray the town in the best possible light," he explained.
Party colleague Francis Foley was fully supportive of the proposed traffic management plan but agreed that Abbeyfeale needed to be made more "shopping friendly".
Fine Gael councillor John Sheahan felt their was an element of "shock and awe" to Cllr Browne's statement on unemployment figures for the town.
"Abbeyfeale is a fine market town and always was," he remarked.
Abbeyfeale native and former Mayor of Limerick City and County, Cllr Liam Galvin wasn't impressed either.
"Our town is a good town. The figure of 41 per cent goes back three years," he claimed.
However, Cllr Browne insisted that these were in fact the latest up to date unemployment figures for Abbeyfeale.
"Our town is a get up early kind of town. People like to get up and do a day's work. This plan is a positive plan, not a negative plan. We are spending €4.8m to try and improve it," Cllr Galvin declared.
Director of Services for Newcastle West Municipal District, Gordon Daly, said that following the adoption of the traffic management scheme, the local authority would turn its attention and focus onto the economic challenges in Abbeyfeale.
"These are economic challenges that every market town faces," he concluded.
by Alan Jacques