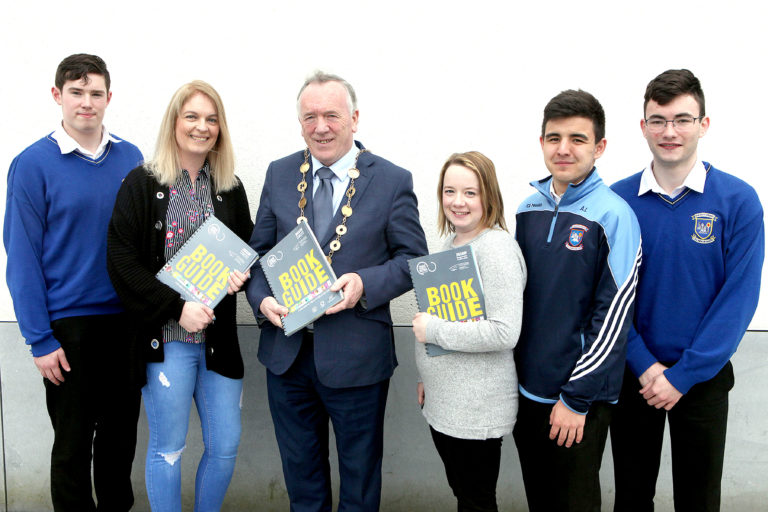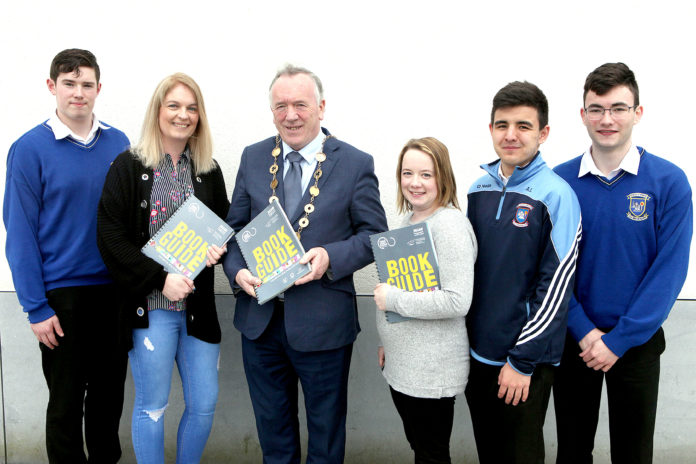 Jigsaw Limerick in collaboration with Limerick City and County Library have launched Read Your Mind at library branches across Limerick.
Read Your Mind brings together an invaluable collection of 108 books on mental health that are available for free to young people, their parents, and friends at libraries across Limerick city and county.
Jigsaw Limerick is a free, non-judgemental and confidential mental health support service for young people aged 12 – 25 living, working or studying in Limerick.  It provides guidance and support for young people who are going through a difficult or distressing time as well as providing advice and guidance for anyone who is concerned about a young person in their life.
Gerard Linnane, Project Manager, Jigsaw Limerick, said the Read Your Mind catalogue is available to help people find the right book for them.
"It covers topics including anger, anxiety, autism, bullying, creativity, low mood, mindfulness, parenting and families, social media, and much more," he said. "Read Your Mind is another way through which Jigsaw Limerick, in collaboration with Limerick City and County Library, are supporting our local community in how we think about, respond to and support our young people with their mental health."
Jigsaw Limerick is part of a national network of Jigsaw Services supported by Jigsaw, the National Centre for Youth Mental Health. Jigsaw Services aim to provide tailored community-based help for young people's mental health needs.
Self-help books are now recognised as a vital source of support for people experiencing mental health difficulties.
Executive Librarian, Tony Storan said the catalogue is available to view online and at a variety of locations across Limerick.
"'Libraries pride themselves on being at the heart of the community and this Read Your Mind project offered us the opportunity to collaborate with Jigsaw and make this excellent collection of titles available in Limerick to everybody. Copies of the catalogue are available through Jigsaw Limerick, and in the Granary, Dooradoyle, Kilmallock, Newcastlewest and Watch House Cross Libraries as well as post primary schools, and youth and community groups across the Limerick area." Mr Storan concluded.
More local news here.