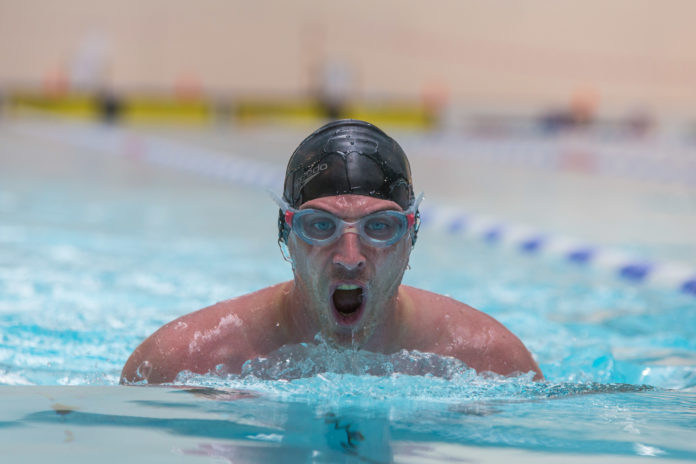 By Mal Keaveney
[email protected]
LIMERICK man Evan Cronin will attempt to swim the English Channel next September, with proceeds in aid of the Make-A-Wish Foundation.
Sign up for the weekly Limerick Post newsletter
Cronin (34), who has just returned from some warm weather training in Lanzarote, is hoping to raise €25,000 for his chosen charity. He has also been preparing with swims in Ballyalla Lake, near Ennis.
"The swim itself is probably the most demanding endurance challenge known," Cronin said. "The Channel at its shortest distance is roughly 20 miles but obviously due to tidings and weather, this could range on average to over 30 miles and roughly 12 to 16 hours of non-stop swimming.
"There are many rules surrounding an attempt to swim this channel with some being: No wetsuits allowed, no buoyancy aids of any kind, nonstop from dry land (England) to dry land (France), no touching of the pilot boat and many more."
Visit the Limerick Post Sports section for more sports stories.