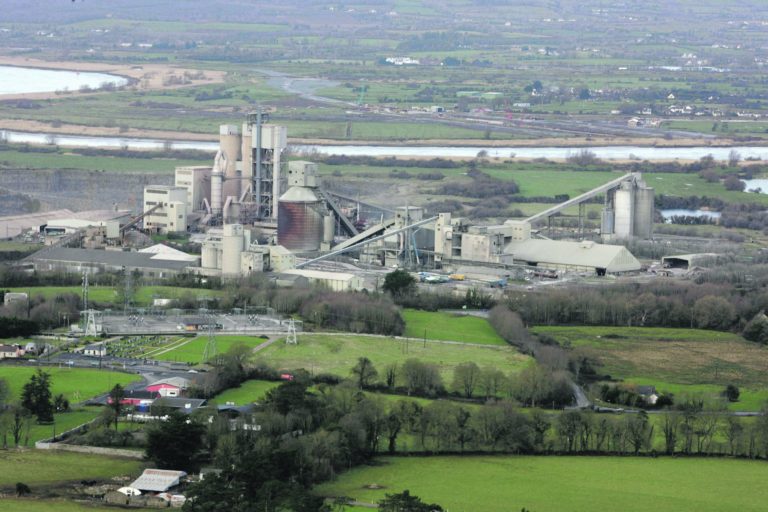 IRISH Cement's €10 million plan to replace fossil fuels at its Castlemungret plant in Limerick should be scrapped if it is going to pose a threat to public health.
"That's the bottom line," Fine Gael Senator for Limerick, Kieran O'Donnell told the Limerick Post this week.
Speaking in the Seanad on the issue last week, Senator O'Donnell stressed that people living in the vicinity have "grave worries" that what's being proposed by Irish Cement will be harmful.
"They are looking at burning 90,000 tonnes per annum and the problem here is that there's a move away from fossil fuels in terms of carbon credits. However, the question here is if it is safe or less safe?" he asked.
Senator O'Donnell went on to say that there has been very little engagement from Irish Cement. He feels very strongly that the company should hold a public meeting to "put people's minds at rest".
"I made contact with Irish Cement to encourage them to attend the public meeting in the South Court Hotel.
"They declined.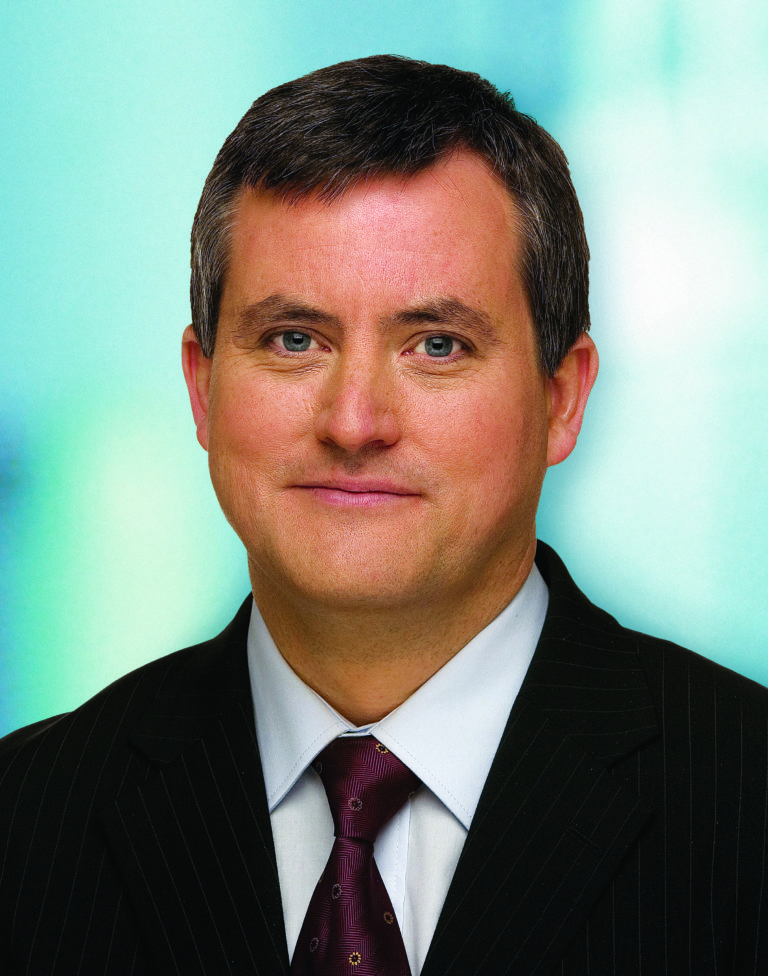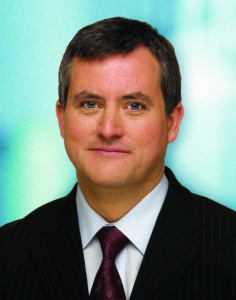 "There's been some engagement but not enough and I know from talking to residents in the area that there is a distinct lack of trust among the public in terms of what's happening with Irish Cement in terms of 'blowouts'.
"Irish Cement maintain this development is essential to ensure the long-term viability of the Mungret factory. They say it will reduce the company's dependence on fossil fuels, will reduce CO2 emissions by up to 40,000 tonnes per year, and will help recover valuable resources.
Senator O'Donnell has asked for assurances that it will be properly regulated.
"The Council have granted planning for the physical storage structure. The licensing of the operation of the alternative fuels forms part of the incineration function, which is licensed by the Environmental Protection Agency (EPA)," he explained.
"The EPA should licence the activity first before its goes for an application to the council for the physical structure. This way it cannot be implemented without dealing with the environmental concerns.
"There is a worry. You have three new schools in the area, lots of young families and an awful lot of houses built very near the Irish Cement plant."
Responding to Senator O'Donnell, Minister of State Sean Kyne said that the EPA has "a sufficient range of powers under the legislative code to adequately regulate and monitor such facilities in order to protect the environment and human health, ensure that key standards are met, and enable the public, particularly local communities, to input should any issues relating to the day-to-day operation of any facility emerge".
Limerick Against Pollution (LAP), made up of residents opposed to Irish Cement's plan, will hold a protest this Sunday, May 13. Leaving from outside City Hall on Merchant's Quay at 1pm and marching to the People's Park, the protest will show opposition to the granting of planning to Irish Cement.
"We will not stand down and allow a company like Irish Cement burn toxic industrial waste in order to make their shareholders richer at the expense of our health and wellbeing," LAP spokeswoman Claire Keating declared.
"We are currently preparing a detailed submission for the EPA regarding the granting of an Industrial Emissions Licence before the deadline of May 16. It is therefore essential that the most senior political and public figures in this city are seen to stand shoulder to shoulder with the citizens of this city now more than ever."