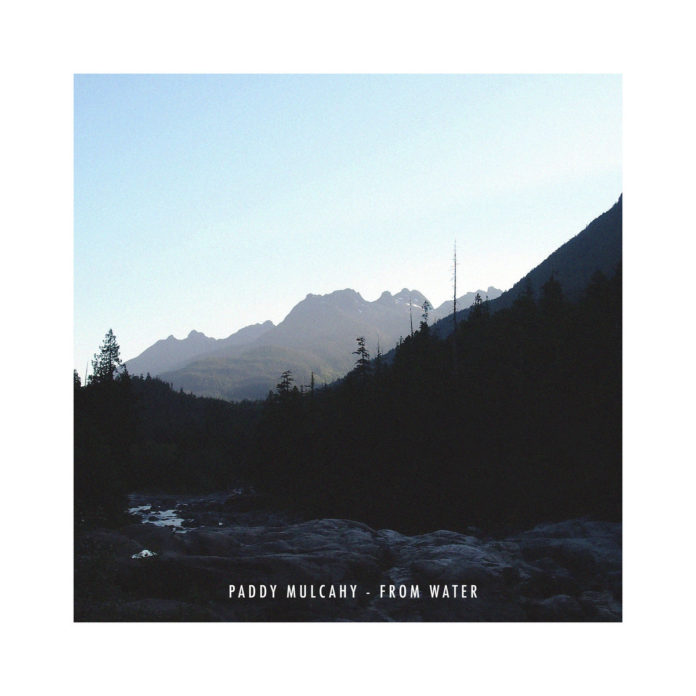 LIMERICK composer/musician Paddy Mulcahy released his new EP 'From Water' on May 4. This EP follows the critically acclaimed album 'The Words She Said' which explored the use of acoustic piano and experimental recording techniques.
From Water is inspired by that part of the River Shannon that flows through Limerick City. For the recording Paddy returns to aesthetic of electronic instruments of past recordings to produce upbeat and positive pieces with "undertones of nostalgia and sadness."
Opening track 'You Could Walk Across The Shannon' is available to stream now at paddymulcahy.bandcamp.com
Paddy Mulcahy plays the Record Room, The Commercial on Saturday May 12. He will be sharing his intimate piano and electronica music in a live setting. Following recent solo piano performances and recording sessions in Potsdam, Germany, the Limerick composer brings his critically acclaimed and mesmerising piano patterns and analog synth soundscapes to the city centre to celebrate the release of new EP 'From Water'.