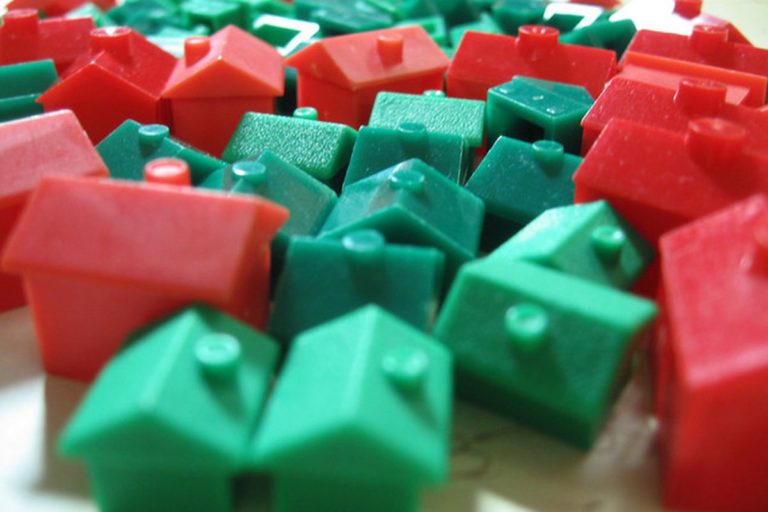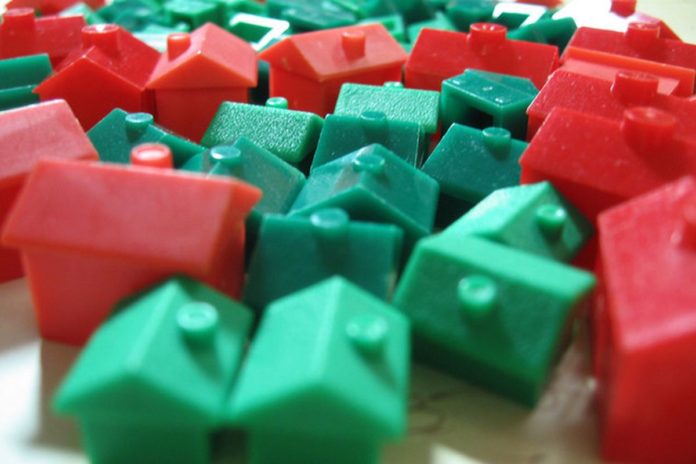 LIMERICK City and County Council were urged this week to use a proposed site for mixed-tenure development in Adare as a pilot scheme for affordable housing.
Plans are afoot for a large seven hectare site, accessed from the Killarney Road, to be transformed into zoned residential area with 235 housing units. This will include 30 social housing units and five affordable housing units as part of the Public Land Activation Programme.
Draft contracts were issued to contractors last month with final bid to be submitted in the coming weeks.
Speaking at this Tuesday's meeting of the Adare-Rathkeale Municipal District, Cllr Kevin Sheahan said that if the Council was to properly serve the local community, then more affordable housing is required.
"This is an opportunity to serve the needs of all the people. Not everyone can afford to live there. We'll have to revisit the plan," the Fianna Fail politician commented.
"We need to create more affordable sites, five is not enough. A foolproof policy is needed and I encourage you to take this development as a pilot scheme."
Mayor Stephen Keary raised concerns about the "slow pace" of development in Adare.
"This plan was rolled out over two years ago but nothing visible has happened. We should have a policy for affordable serviced sites throughout the county," he said.
Independent councillor Emmett O'Brien took the view that not enough is being done to address the housing crisis.
"Housing Minister Eoghan Murphy seems to spend most of his time tweeting pictures of Leo Varadkar," he claimed.
by Alan Jacques