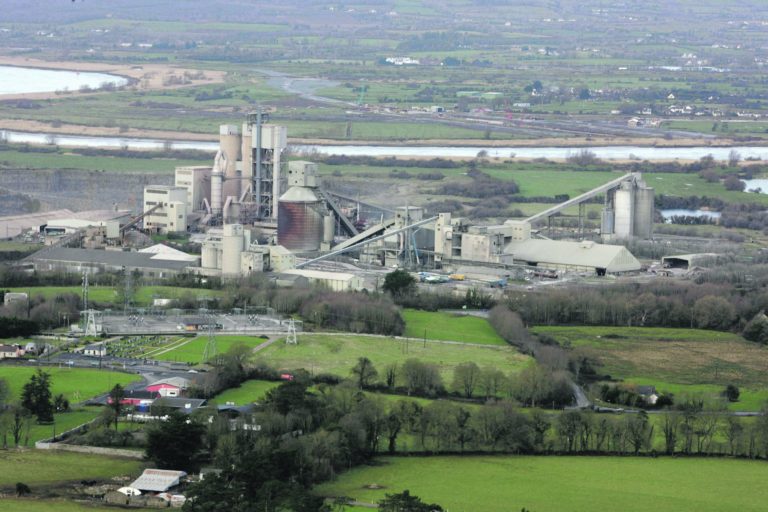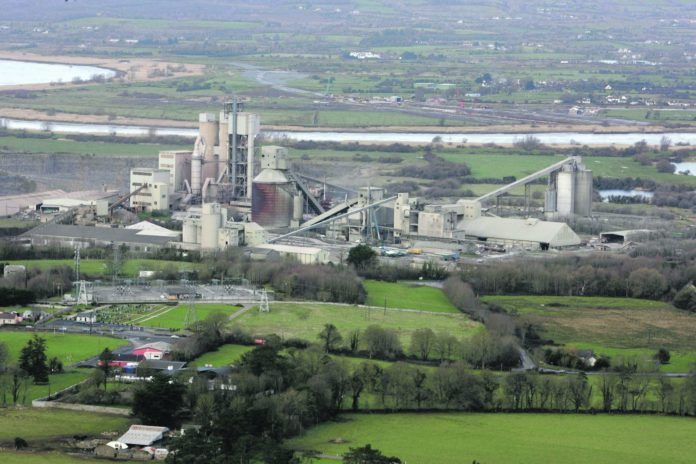 RESIDENTS opposed to Irish Cement's €10m plans to phase out fossil fuels in favour of burning used tyres and solid recovered waste will gather at City Hall in Merchant's Quay this Sunday, May 13.
The 1pm protest march is last chance saloon for those opposed to the controversial decision by An Bord Pleanála to grant planning permission to the company.
The Environmental Protection Agency (EPA) will rule next Wednesday, May 16, on whether to grant a licence to Irish Cement.
Fianna Fail general election candidate, Cllr James Collins, has warned that time is running out for residents who want their voices heard.
"There's only days left before the EPA is due to make a ruling on the licence and we have to tell them loud and clear that we don't want this incinerator," he said.
by Alan Jacques