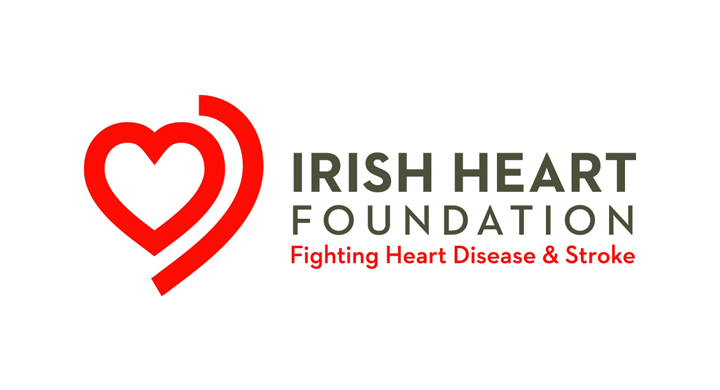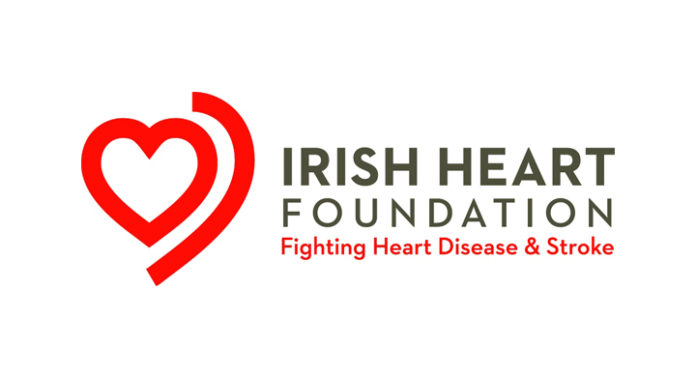 The Irish Heart Foundation is supporting young stroke survivors in Limerick by facilitating peer to peer discussions at a social gathering on May 24 at 6pm in the South Court Hotel.  A recent survey by the Foundation revealed that 95 per cent of stroke victims under the age of 65 suffer anxiety while 75 per cent feel depressed. 70 per cent said their income declined significantly after a stroke. People can find out more by joining the Irish Heart Foundations' Life After Stroke Facebook group for young stroke survivors or by contacting Nora Cunningham at nora.cunningham@hse.ie or by calling 087 957 9124.
For more information click here.
For more Health news in Limerick, click here.