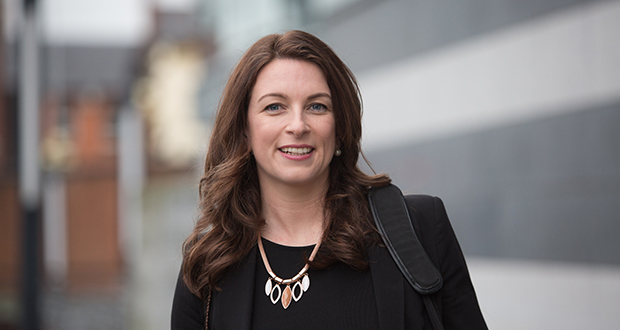 A LIMERICK solicitor is highlighting the case of Irish women who claim their lives have been ruined by a medical device designed to stop incontinence by leading a protest to the Dáil this Thursday.
Dooradoyle-based Melanie Power says the women have been left in excruciating pain, lost their jobs, left needing walking aids or, in extreme cases, being confined to beds or wheelchairs following operations to insert plastic pelvic mesh that cannot be removed in this country.
She has organised the Mesh Survivors Ireland group and has spearheaded the national campaign to suspend the use of pelvic mesh in Ireland until the womens' claims can be fully investigated.
"Transvaginal mesh devices are used in surgeries to treat stress urinary incontinence and pelvic organ prolapse. The device contracts in the pelvic area bringing with it nerves, tissues and slicing like cheese wire into whatever organs get in the way," Ms Power told The Limerick Post.
Read the full story in this week's edition of the Limerick Post