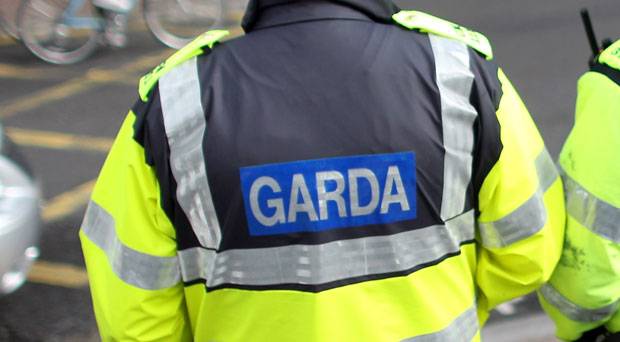 GARDAÍ are investigating an incident in Limerick last week when a woman golfer was knocked down by young boys driving a quad bike through Rathbane golf club.
The boys, who Gardaí say were aged between 10 and 12 years, drove the quad bike on to the busy golf course and crashed into a middle-aged woman, knocking her to the ground.
Sign up for the weekly Limerick Post newsletter
The woman suffered a broken leg as a result of what is believed to have been a deliberate act.
Paramedics from the National Ambulance Service, along with members of Limerick City Fire and Rescue and Gardai attended the scene last Thursday evening.
The woman was treated at the scene and brought to University Hospital Limerick where it is understood she was treated for a broken ankle as well as extensive injuries to her broken leg.
The incident was one of a number of anti-social call outs to the Rathbane golf course in recent weeks.
Reports of youngsters riding horses on the practice area were amongst a number of incidents reported to Gardai.
Investigations into the incident are continuing and Gardaí are looking for witnesses.
Read more Crime stories in the Limerick Post Crime & Court section.